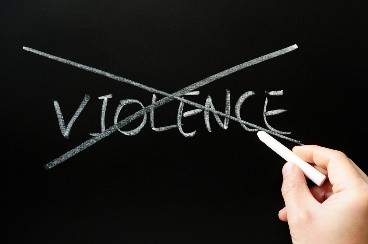 The tragedy of Ms. Hanaa Khodr (21 years old) happened in Tripoli, North of Lebanon a few days ago. Bambi just learned about it while quickly reading the re-tweets of Beirut-based journalist Roula Douglas.
Indeed, as per Megaphone (https://twitter.com/megaphone_news?ref_src=twsrc%5Egoogle%7Ctwcamp%5Eserp%7Ctwgr%5Eauthor), , an "independent online media platform", Ms. Hanaa Khodr's "burns caused her to lose the fetus and covered her entire body in third-degree burns". Can you imagine?
Anyhow, her family is calling for help as you can see below: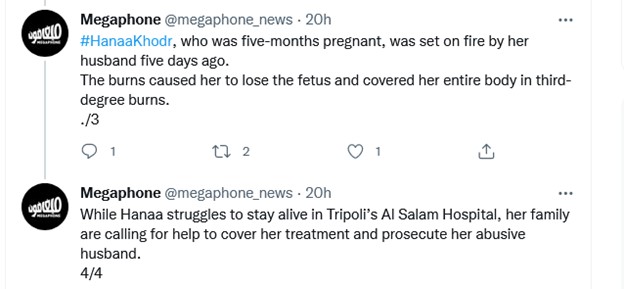 Bambi's heart goes to you Hanaa, your family, and to all your loved ones… ❤️!