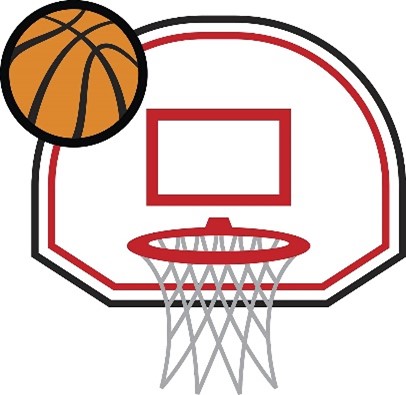 The Lebanese basketball team will play today in the final against the very strong Australian team! Bravo!! All the best!
Yesterday, the Lebanese national team won over Jordan, another great team, by one point only. What a beautiful game! Thank you and bravo! (https://www.arabnews.com/node/2128081/sport).
Earlier, Lebanon won against India and New Zealand, imagine?
What will happen today? Bambi sends her warmest best wishes to her birth country's team. Regardless of the outcome, the Lebanese basketball team members have demonstrated that they are already the champions!
If you are not convinced by the above assessment, just think of the living conditions these players, and their trainers, have been preparing themselves in. We are talking about a bankrupt country drowning under systemic corruption yet full of talent and of wonderful people who deserve a better country. We are talking about a shocking hyperinflation with sad and unacceptable daily power outages. We are talking about a country with much political shenanigans, paralysis, and a total lack of accountability for Ponzi schemes and explosions.
So, what do you think of these athletes after the reminder above? Do you agree with Bambi that they are the champions? Of course, Bambi is saying so with the utmost respect for the forthcoming FIBA Asia cup champions, Australia or Lebanon! Good luck to both countries.