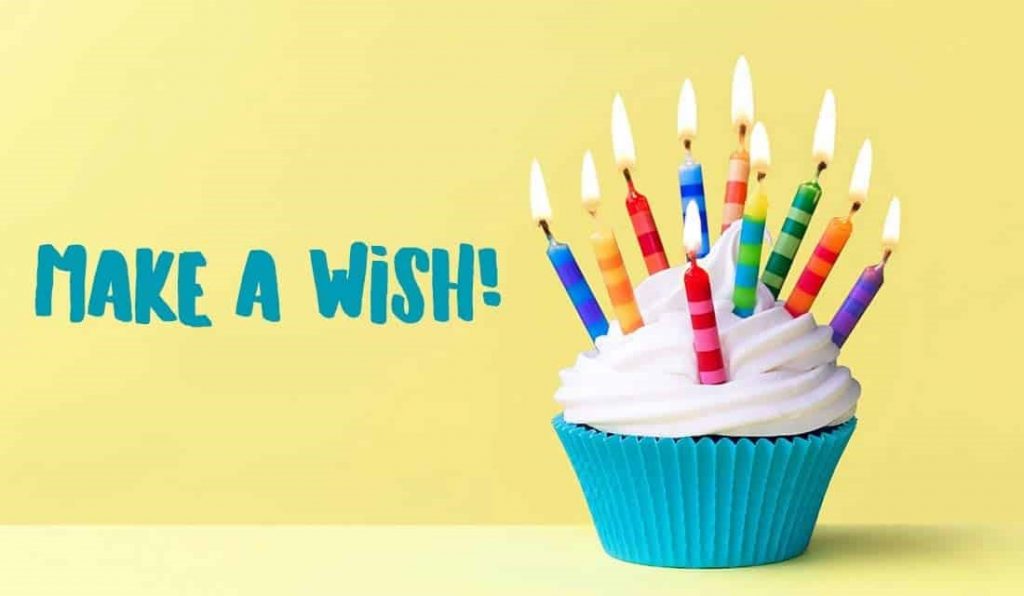 In 2021 Bambi offered her sister and nephew personalized birthday songs with their respective names found on Youtube. A year later, their double birthday post is slightly different with one song meant for a nephew and the other for a sister (thanks to a certain Mr. Claude Marceau for making his two videos public).
In addition to the above, Rania and Michael you will also be jointly offered "Sana Helwa Ya Gamil" [the Arabic version of Happy Birthday] and "Oui, c'est la vie" the joyful song of Sheb Khaled inviting you/us all to dance.
May you have a wonderful day and a great year, each one of you! Bambi loves you beyond any word in any language, including music 🙂 ❤️❤️!