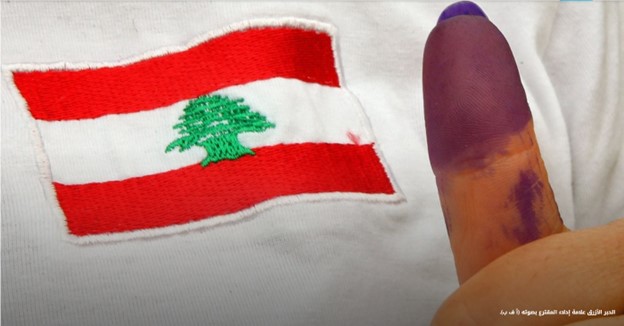 The Lebanese parliamentary elections will take place in a few hours, that is on May 15, 2022. Will they make any difference for Lebanon?
Thank you France24 for your English documentary on this topic. Bambi enjoyed listening to the insights of Ms. Diana Menhem, Managing Director of "Kulluna Irada" [We are all a will] in Beirut Lebanon. Along with this 12-minute-video, you can read the following description: " On May 15, parliamentary elections will take place nationwide in Lebanon. The Lebanese diaspora, estimated to be double the size of the domestic population, already cast their ballots last week. Around 60 percent of people across 58 countries turned out, slightly more than in 2018. We bring you a special edition of Middle East Matters on Lebanon's first elections since the mass protests of 2019".
All the best to Lebanon!