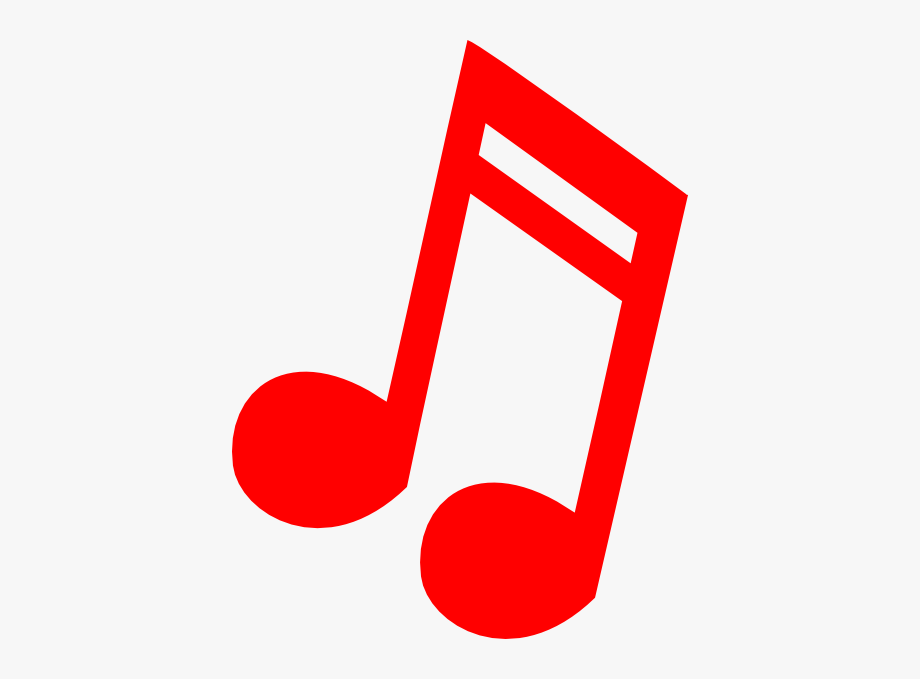 Bambi was 12-year-old when she fell in love with this beautiful and joyful French love song (https://fr.wikipedia.org/wiki/On_va_s%27aimer_(chanson)). Even in middle-age, she still loves it. Bravo and thanks to the great Mr. Gilbert Montagné for his talent (https://en.wikipedia.org/wiki/Gilbert_Montagn%C3%A9)!
Well tonight, while preparing the current brief post, Bambi learned of an English version of this song. It is entitled "Just for tonight". Although perhaps as old as the original French version, it took the dinosaur, hidden deep inside the deer, almost 38 years to discover it. Thank Goodness it is never too late in life sometimes :).
Anyhow, Bambi does not know what you will think. However, for her, the English version is nice, but the French version remains something else… at least to her own ears :). Enjoy!