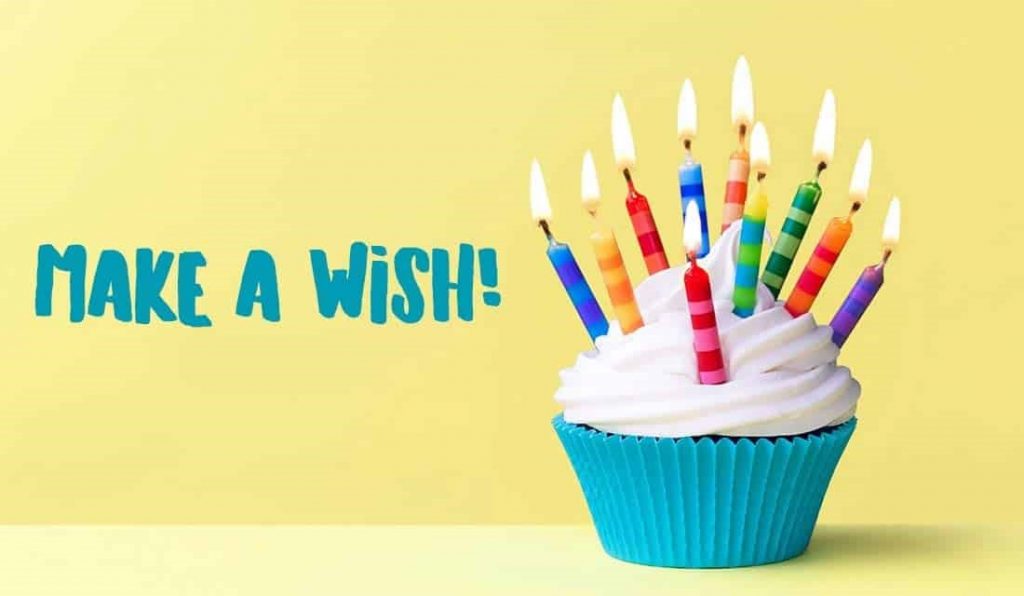 Doudou is Bambi's brother (since she was 9 years old) AND brother-in-law. Well, not too many people have such a blessing in life!
Bambi et al. love you Doudou and wish you all the best ? .
Thank you for being who you are: An inspiring son, grandson, brother, husband, dad, son-in-law, brother-in-law, uncle, dog's parent/owner, boss, colleague, citizen, man filled with psychological wisdom, a great human being, and… guess what? One day this list will become longer :)!
Happy Birthday Doudou. Have a wonderful time!