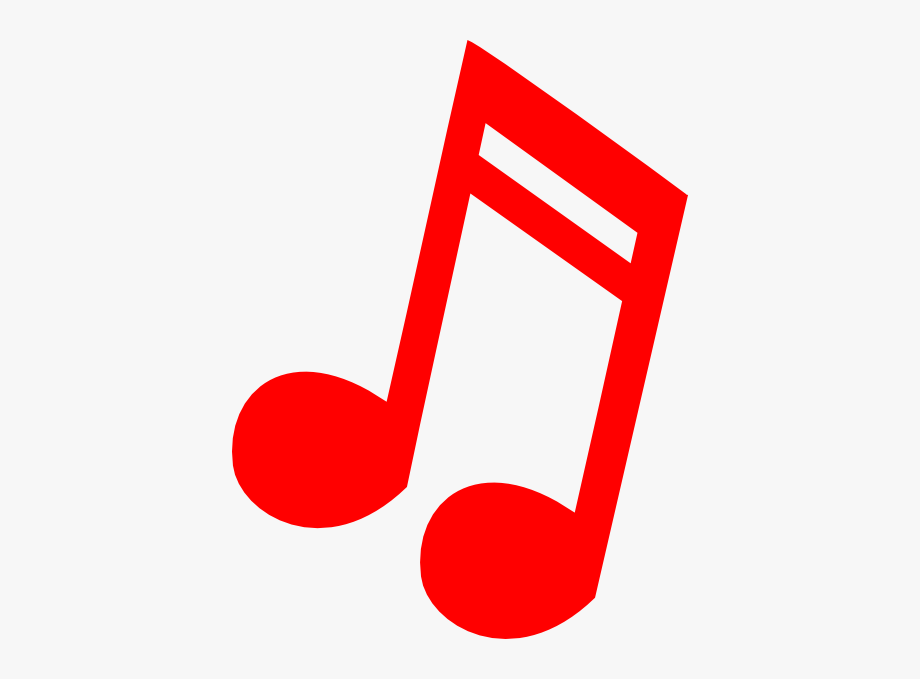 Bambi has been listening to this Remix song, called El Ghazala El Rayaa, for a couple of days now, on her Lebanese-American internet radio station.
This fun (+ funny/cute) song, by a talented young singer (Karim Mahmoud Abdelaziz ft. Mohamed Osama), is an invitation for joyful dancing and laughter. Not surprising that it is a hit in Lebanon where people need to laugh, and forget about their problems, now more than ever.
Well, this evening, Youtube featured El Ghazala El Rayaa for Bambi. Isn't this a golden opportunity to share it with you now? Mind you, from the radio station mentioned above, Bambi learned that the original of the song comes from Russia. Unfortunately, despite her best efforts, she could not find the lovely original Russian version for you.
To conclude this short musical post, Bambi hopes you will enjoy El Ghazala El Rayaa that she wants to dedicate, with much love, to her sister Rania [she knows why :)]!