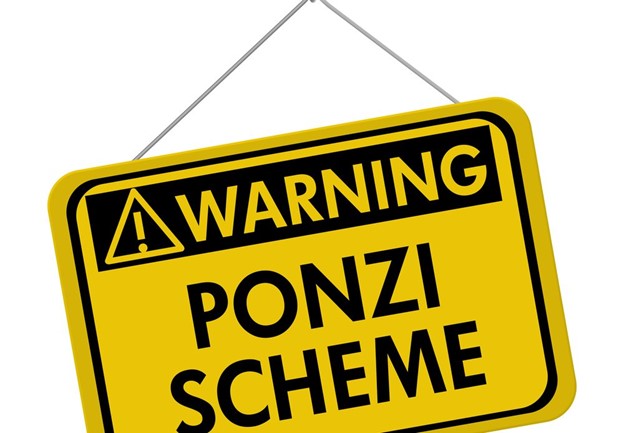 May 2022 bring Hope to Lebanon…
Bambi does not only mean "hope" like the English word. She means it more like "l'espérance" in French or "rajaa" in the Arabic language. Indeed, rajā' (رجاء or Rajā is Espérance). It can mean: It is my anticipated hope for a better outcome. It stems from a deep, pure faith or an expectation for a brighter future.
This being said, Bambi would like to thank her two dear friends who shared this brief video shown further below on the financial disaster of Lebanon (i.e., tragi-comic!).
But first, a few words from the international media. For instance, according to France 24 (https://www.france24.com/en/live-news/20211229-slow-progress-as-lebanon-awaits-imf-economic-deal),"Lebanon is mired in an economic crisis branded by the World Bank as one of the worst in modern times, but officials are yet to strike an international bailout deal"… "The financial meltdown began in 2019, and Lebanon defaulted on its debt last year. Politicians have failed to enact significant reforms to rescue the Mediterranean country, and many blame the ruling class and central bank policies for the crash".
Imagine, that despite this economic boat sinking soooo fast in just 2 years, "the Lebanese government has not met since October due to a political dispute over the fate of investigations into the August 2020 Beirut port blast", according to France 24.
Second, this January 1st post of the year 2022 is devoted to Bambi's birth country. She will share the video mentioned above entitled "Robbing Lebanon" now. Following it, she will end with Mawtini (Ma patrie OR My country). It is a moving interpretation by the musicians of the Lebanese Armed Forces. Bless these men and women, serving their country and their people, in such tough economic conditions. As a reminder, they have not been served meat for over 1.5 years. MANY are not getting paid. Thanks to the 20+ countries who have been supporting the Lebanese Army for months now. All the best to tiny, bankrupt yet full of "rajaa" Lebanon. The latter is sadly torn among all the powers of the region/world, with each one pushing it in its preferred direction, while its corrupt leaders are completely disconnected from the population's sufferings.
To conclude this brief post, best wishes to you Lebanon. Happy/ier New Year… and once again, Happy 2022 to all Bambi's readers, with much love!