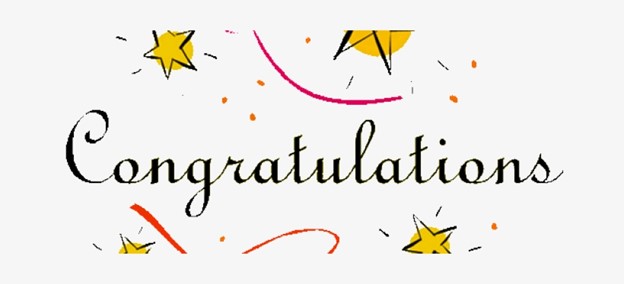 Today, Bambi's heart is filled with much joy, gratitude, and love.
Yes, she has all the reasons to appreciate love in life on this unforgettable day that took place in Montreal 30 years ago under the first biggest snow storm of their immigration years!
Yes, on that day, two love birds got married and made those around them dance, drink, and be merry. This day has generated many years of more love and beautiful (now adult) sons (OK and a cute dog too :)). Mabrouk!
This being said, as per the title of this post, this thought is meant for both love and friendship… So how about when we marry our friend :)? Imagine a friend you met while biking in a public garden, in times of war and hatred, when you were just 13… yes time flies and your rather rare story is simply beautiful. Thank you for being Bambi's both sister and brother (yes it is possible :)). Much love to you two!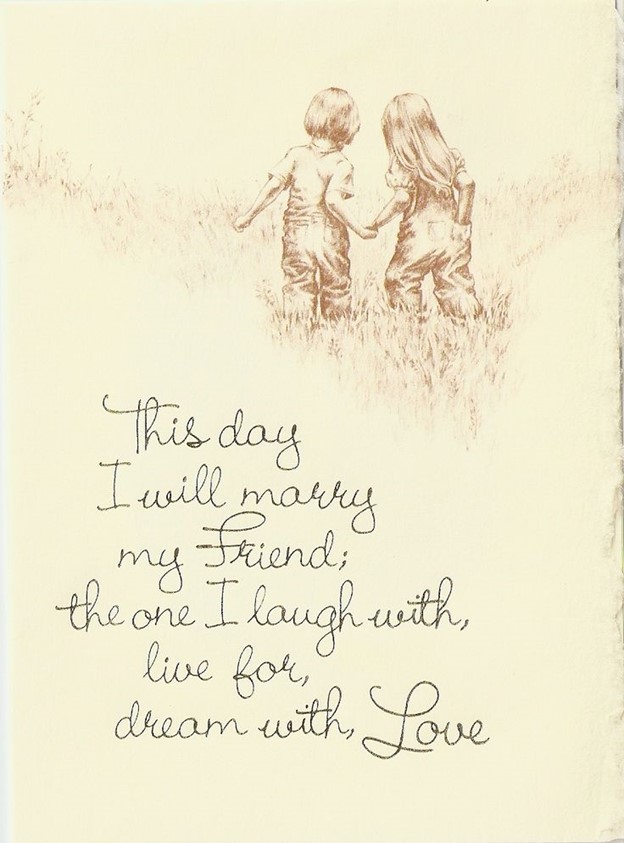 And how about when we love our genuine friends? Bambi is thinking of all her friends she is blessed to have in life. True, but perhaps she is specifically thinking of one of them now (she will recognize herself, if she happens to be reading). What a beautiful picture you sent yesterday evening. Thank you. It is indeed filled with our beautiful memories [not just because of that delicious ice cream… Do you believe Bambi :)?].
To conclude this post on a musical note, two songs are a must. The first is in English and it is a surprise to the love birds (they will know why!). As for the second song, it is simply a celebration of friendship (in French)!