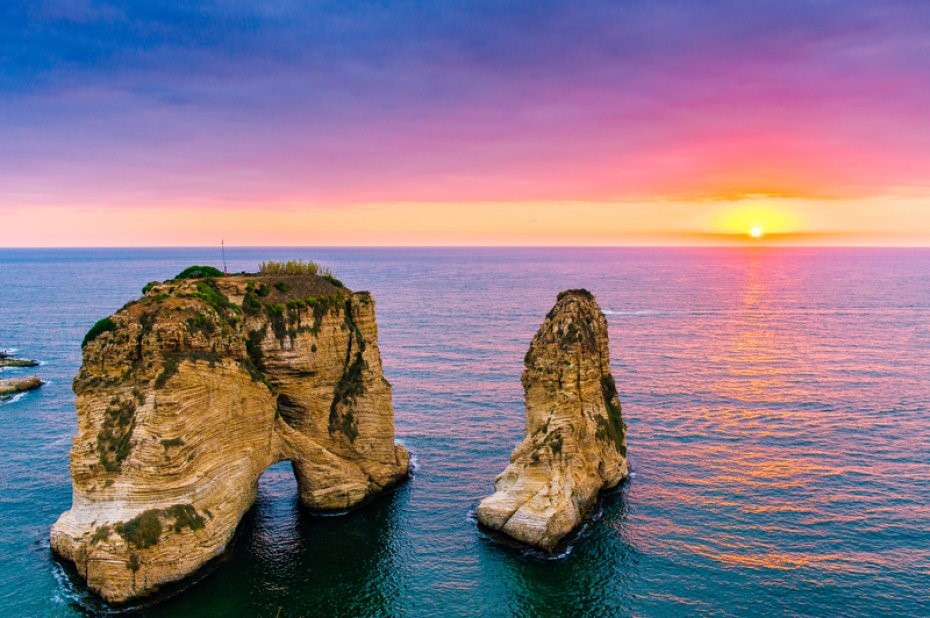 Yesterday, Judge Tarek Bitar, the lead investigator of the surrealistic Beirut port explosion of August 4, 2020 reassured the victims' families that "the pressures and threats will not make him back down from the investigation".
Today, we learned from France24, that the courageous Judge Tarek Bitar is once again being "forced to suspend probe". This is not the first suspension. It is actually the third one! Guess how many lawsuits have been filed against this judge by former ministers thus far? Not 1, not 2, not 3… not even 13. The total is now 15, according to judicial sources and as reported by France24 ( https://www.france24.com/en/live-news/20211104-beirut-blast-investigator-forced-to-suspend-probe-for-3rd-time).
As a reminder, Lebanon refused to resort to an international investigation, as per the TV5 Monde news video below. With all due respect, one must also recall that, despite any good intention, sometimes verdicts of UN international investigations end being rather useless (i.e. Special Tribunal for Lebanon in the case of the assassination of the late Prime Minister Rafik Hariri, as per some of Bambi's older posts).
May God protect Judge Tarek Bitar from those threatening him… In the meantime, thanks to him for his courage in standing up against the forces of the mafia-militia duo of his country. Best wishes to the Lebanese judiciary system that is trying to be as independent as possible. Will justice win in the end? The saga will continue and time will tell.
Until then, here is a short news documentary in French by TV5 Monde entitled "Tarek Bitar, le juge libanais qui dérange". It is followed by a song (in Arabic) for the victims' families as well as ALL those impacted by this surrealistic tragedy (the injured, the homeless, the survivors, etc.). Thank you Mr. Omar Kamal for the moving interpretation of Feiruz's Li Beirut. Note that the video below is part of a concert that took place in Bahrain in 2017; that was prior to the current, yet neither the first nor the last, SAD, diplomatic crisis between the Gulf countries and tiny, bankrupt yet always surviving Lebanon.
To conclude this post on a note of hope, may music always have the last word. May peace prevail within all the nations of the world and among them. May love and prosperity return to the historically welcoming (and beautiful) land of Lebanon.