According to MTV, Lebanese politicians are trying for a second time to dismiss Judge Tarek Bitar. Shame on them!
As a reminder, they did try to do so a few days ago. Judge Bitar was temporarily suspended from his position. Then, the judicial system resisted to the blatant political interference. Bambi was happy to hear the good news (expressed in a post).
For those who do not know it, this judge is leading the investigation about the surrealistic Beirut port explosion of August 4, 2020. Actually, he took it over after a first Judge (called Fadi Sawan) was dismissed from his position. For the record, Judge Bitar also received death threat from the most powerful group in Lebanon. Bambi's heart is with him because he seems to be in the crossfire between the milita and the mafia of his country.
Many thanks to Judge Bitar for his courage and willingness to uncover the truth in order to finally bring those responsible for this tragedy to justice. He is doing it in the name of the 215 families of the victims. Plus, one must bear in mind that there were 6000+ injured people, 300-400,000 homeless residents, and MASSIVE destruction (in almost half of the capital). Think also of ALL those who migrated because of the blast.
What will the Lebanese justice system do now? How to fight back? And what's next? Bambi has been worried about Judge Bitar from the start, as expressed earlier. Perhaps now more than ever… May he remain safe (she is praying in her heart).
Below, if you wish, you can read the latest news from MTV. This will be followed by a famous song to Beirut interpreted by Mr. Amine Hachem, an American tenor of Lebanese background. The song is sub-titled in English and Bambi has an older post about Mr. Hachem singing it. Bambi will dedicate it to this judge, if she may, and though him to all the disappointed and upset people like her.
Related to this new development, Bambi wonders if there will be other sit-ins and if her sister will attend again like the last time. At the very end of this post , you can see an earlier post on the topic.
Well, how unfair all this! Without wanting to be cynical (Bambi is usually an optimistic deer in life), she has expressed doubts about justice regarding this blast in earlier posts, even if the investigation becomes international. Back then, she thought so because of the UN's Special Tribunal for Lebanon on the assassination of Mr. Hariri in 2005 and its shy verdict. The later was indeed disappointing to the victims' families (i.e., innocent citizens), to Beirutis, and to the entire Lebanon, which lost its Prime Minister. One must also recall all the funds later injected into the UN bureaucracy by Lebanese governments for several years (i.e., half of the costs, if Bambi is not mistaken).
To conclude this post, Bambi will repeat her best wishes to Judge Bitar and… good luck to Lebanon!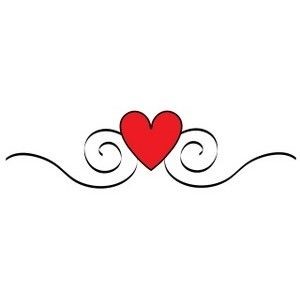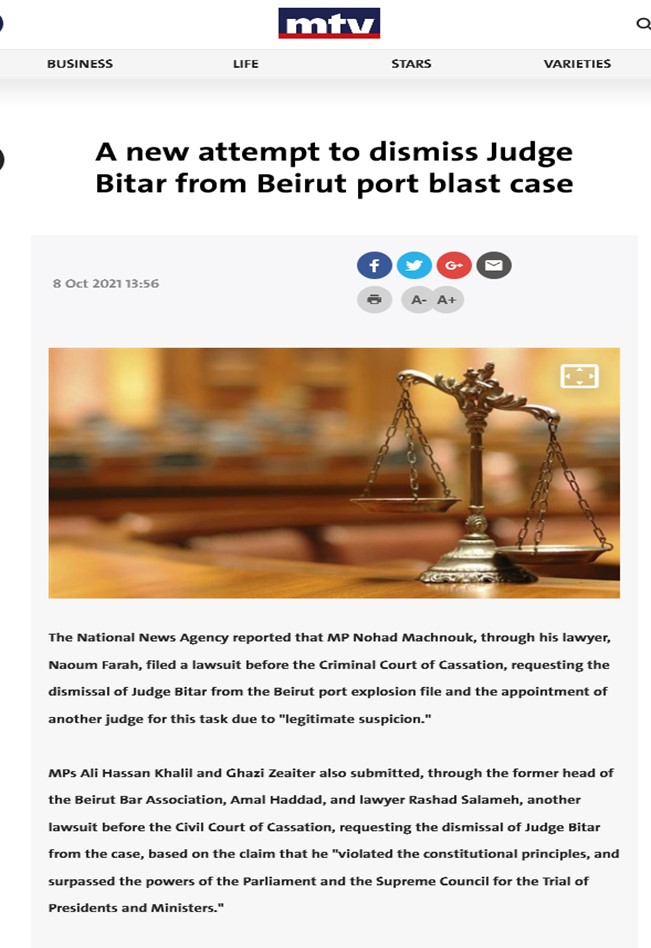 —