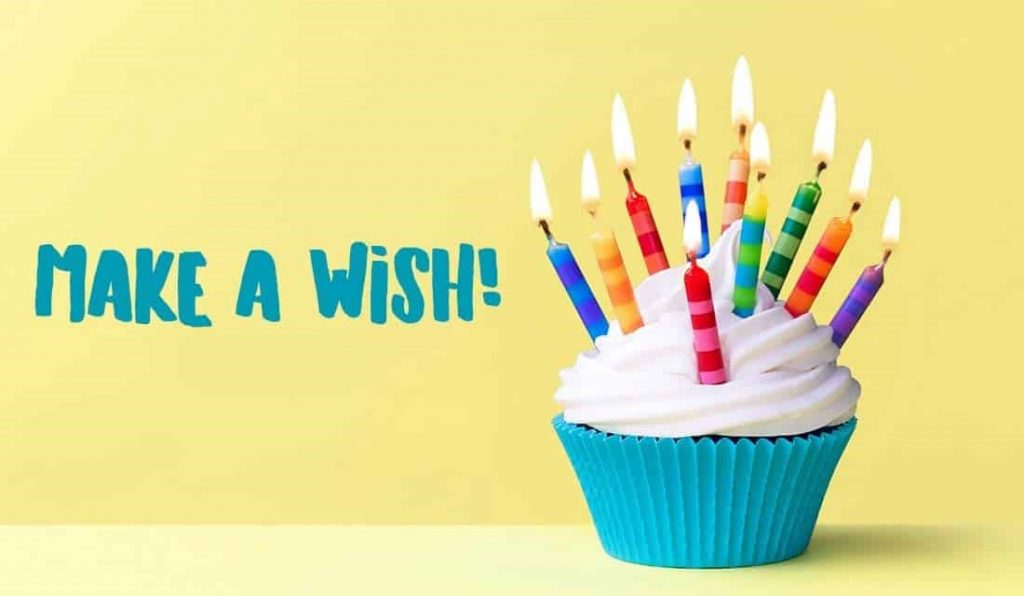 Happy Birthday Dearest Maya!
Every day Bambi thanks God because you survived the surrealistic Beirut port explosion. Today more than ever. May your leg injury keep healing as surely and smoothly as possible. May this new year/decade be simply beautiful. Yes, you deserve the best in life, Maya!!
To make you smile, Bambi will offer you a birthday song meant for "Maya l'abeille" or "Maya, the bee" ("Maya, l'abeille" was known as "Zeina" in Lebanon, if you recall this cartoon from our childhood :)).
To try to make you smile again, Bambi will remind you that your birthday is special for Bambi's spouse and her for another reason. Do you happen to remember why? This is a memory test for you :)… Mmm, OK, Bambi will make it easier on you: Well, it is the anniversary of their first kiss.
In Canada, in 2021, your birthday happens to be our federal elections day (mind you, this may not be as romantic as the story above :)).
To conclude this post, all the reasons are good to celebrate in life, especially friendships. Thank you for being Bambi's faithful friend (and the daughter of the childhood friend of Bambi's mom as well :)). Much love to you from not only Bambi, but also her entire family!