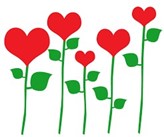 Yes, it is time for the "Mabrouk" (or Congratulations) song! Long live your love Rania and Rabih! Cheers to your lovely daughters (Bambi's nieces :))!! You have been together since your early teenage years and Bambi is proud for having been your maid of hounour :)! One of the funniest moments of your wedding party was when your DJ announced that there will be a gift to the best dancers and it was a television. Many of your guests knew about the generosity of the bride's dad and business in Beirut (i.e., a TV could have been one of the products he sells). It was easy for them to fall for the trap of this joke, especially that Bambi's dad had just arrived to Montreal from Lebanon. Everyone danced dreaming to win a nice Siemens TV. If Bambi is not mistaken, the winner may have been Chadi, a family friend, who kindly invited her to dance. Anyhow, everyone laughed after seeing the size of the television in question [including Chadi and Bambi :)]!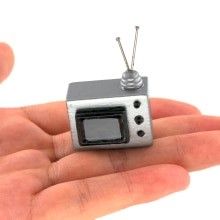 This being said, here is your "Mabrouk" song, thanks to Mr. Ramy Ayash :).
Following this joyful song, it is time now for the Happy Birthday wishes of the day :). Joumana, have fun on your day. Bambi loves you! Fatma, Bambi misses you, saying: "Zum Geburtstag viel Glück"!
For Fatma:
For Joumana: