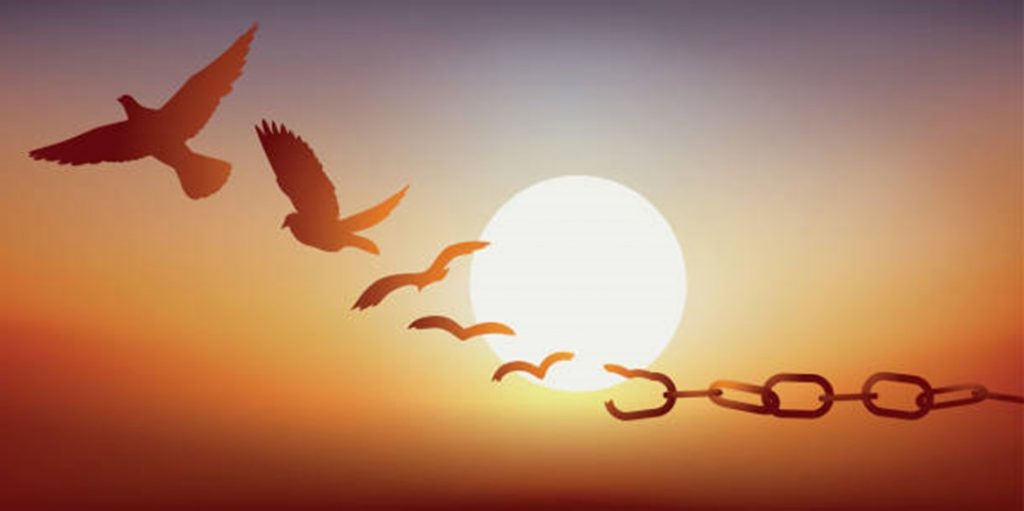 Bambi would like to thank her friend for sharing this article in the National Post:
https://nationalpost.com/opinion/john-robson-while-cubans-are-seeking-liberty-canadians-are-eroding-theirs
Good luck to the courageous Cubans who are daring to demonstrate to ask for more freedom. It is about time after all these years, isn't it?!
In Canada, both citizens and deer are concerned about freedom… Just think of all the censorship stories, here and there, and… think of Bill 36.
—
Earlier posts…