Before beginning this post, tragically and once again, Canadians heard devastating yet not surprising news today. Nothing could be said or added to what we are reading in both national and international media about the discovery of more (751 :(!) graves near a former residential school, this time in Saskatchewan.
If she may, Bambi would like to start this post by pausing to take the time to say a little prayer in her heart: May the memory of all these children be eternal… and more healing to the hearts of their family members, friends, communities, and to all of us.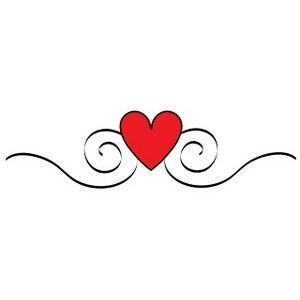 Now, this being said, Bambi will put aside sadness, to end this Saint-Jean-Baptiste day on a French musical note… from Lebanon.
Well, she just heard the song below on her favourite American internet radio while working. Each day starts and ends, late in the evening, with the same full hour of French music. Cool!
Bambi hopes this cute song from her childhood (that she knows in Arabic) will bring a smile to your face, especially if you can understand its French lyrics. Mind you, the video clip is fun to watch.
The song is about Jeannot (= Jean, Johnny, or Hanna in Arabic) who is madly in love with a beautiful woman from his village. Yes, passion made Jeannot lose his mind. Hence the name of the song "Jeannot, le fou"!
In the original Arabic version, sub-titled in English (that you may have heard on this blog in the past), "Hanna" develops an addiction to alcohol as a result of his impossible love.
Bambi likes the song in both languages. Indeed, the melody is joyful (even if Johnny is unhappy). Plus, it is a cute way to end the Saint-Jean-Baptiste :). Enjoy!