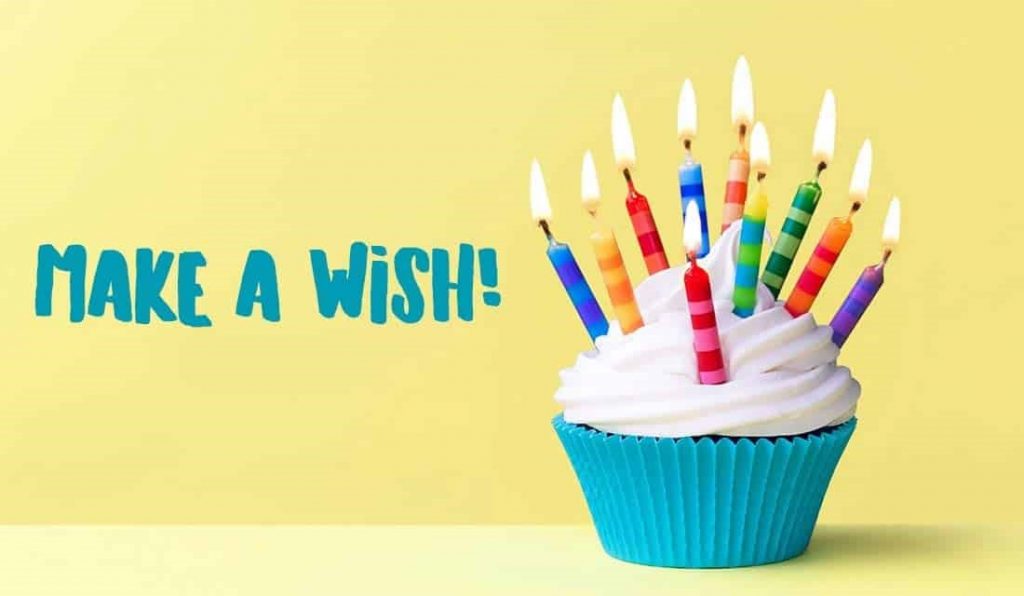 Yes, it is June 3rd again… Time flies from year to year.
Bambi cannot go to sleep before wishing her sister (Rania) and nephew (Michael) a double Happy Birthday :). May each one of them have a wonderful new year!
To honour them both, Bambi will re-share their double birthday post from last year where you can see their artistic/entrepreneurial talent and rewarding corporate banker career journey as well as wisdom.
In addition, this year, she will allow herself to "steal" two videos of personalized birthday songs from YouTube. How could she not be delinquent when the songs seem to be meant for the Ranias and Michaels of our world? Even if these names are common, Bambi's sister and nephew are unique in so many beautiful ways. She misses them both beyond words.
Happy birthday Rania! Happy Birthday Mickey!
Rania's personalized song:
Michael's personalized song:
Rania's and Michael's common song:
To conclude on a joyful note, here is the kid song that Bambi initially found for you. Yes, even if you may feel wiser today (while aging :)), you have been adorable babies like this cute one: