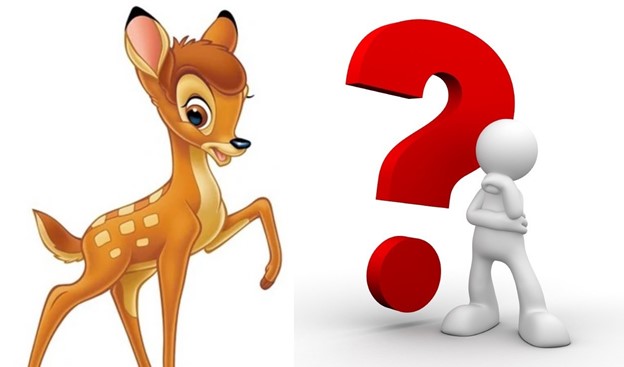 We learned from the CTV article below that Mr. Stephen Guilbeault has said that "the Canadian Radio-television and telecommunications Commission (CRTC) could impose regulations on accounts that have a large enough following or are making enough money off of it":
https://www.ctvnews.ca/politics/minister-suggests-with-bill-c-10-regulations-could-apply-to-accounts-with-a-large-enough-following-1.5419170
Why is our federal Minister of Canadian Heritage interested in bills that can potentially silence Bambi? Or silence other Canadian citizens whether they agree with Bambi or not on this or that topic? Why doesn't he see its danger on our country? Can he explain this to us in both English and French, please?
Silencing one of us (anyone of us) is silencing us all. No one should be worried about being silenced in a democracy. No one should be silenced in our town, province, country… and hopefully not in Bambi's birth country.
No to this Bill C-10… at least in its proposed form!