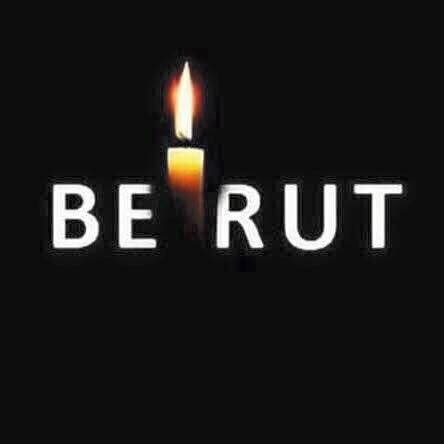 Families of the 206+ victims of the Beirut explosion gathered at the scene of the Beirut port explosion site to mark the 8th month since the tragedy. Bambi's heart goes to all of them.
These families are putting their faith in Judge Tarek Bitar who is now leading the investigation since February, 2021. They are urging him to "strike with an iron fist" in his pursuit of a "clear and transparent investigation" , as per L'Orient Today.
Judge Bitar is described by many, including senior Professors of Law, as being a very decent and highly competent fellow. To what extent will he be able to do his job in peace, knowing that his predecessor was removed from his position by Lebanon's top court a day before his appointment? Thank you and best wishes to him… May he be able to lead a truly independent, thorough investigation AND may he be safe!