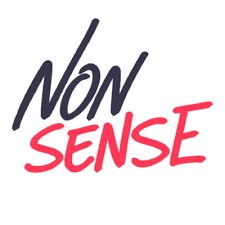 You may wonder why Bambi is asking herself this question…
The answer is unfolding right now in front of her and your eyes.
Is this the Canada you want for yourself? For your children?
Or do you prefer to have your own opinions and let others have theirs?
That is the real question our society is facing.