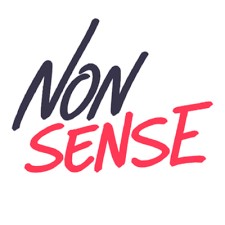 According to school authorities in Oregon (USA), maths is racist ?. Thus, from now on, they must teach it in an anti-racist manner in order to "dismantle white supremacy" (https://equitablemath.org/wp-content/uploads/sites/2/2020/11/1_STRIDE1.pdf):
In their illogical logic, maths teachers should no longer insist on the "right answer" or on the mistakes that need to be fixed. Can you imagine? We are talking about maths here. How can 1+1 not equal 2 and how can a number be racist because it is the (only) right answer?
It would be naive to think that this is only an Oregon story. Do a quick search of the internet or find out what students are being taught. With this regard, you may also wish to read some titles of our funded Canadian grant applications in scientific fields like physics or medicine. You may have also heard about scholars calling to "decolonize" bookshelves, maths, and science degrees, whatever this means.
To conclude this post on a positive and selfish note, when Bambi watches a video like the one below, she is grateful to life, thanking God: Even if she is sad for our civilizational malaise, as a result of three recurrent miscarriages, she does not have children to worry about their education…