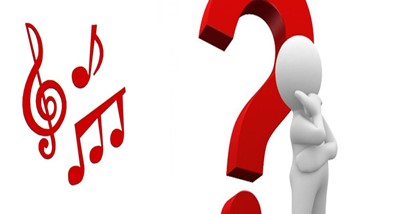 Music can be closely related to our emotions and memory. Indeed, we tend to be very nostalgic to the music we grew up on when we were young. Maybe those songs or melodies remind us of happy times of our lives? Maybe they are associated with our friends or with meaningful life events like parties, graduations, or romance?
Regardless of the above, Bambi has always appreciated French music. Today, she has a specific thought for Mr. Alain Barrière. For those who do not know him, he was a French singer-songwriter. He was born on November 18 (like tomorrow), 1935 and died of a cardiac arrest on December 18, 2019. His heart literally stopped beating only twelve days following his spouse's death (https://shorturl.at/bjqFT). May their joint memory be eternal.
Mr. Barrière's legacy is impressive and Bambi can sometimes hear herself singing his beautiful songs (even without having listened to them for ages). This is what happened to her lately. Luckily for you, as readers, you cannot hear and be traumatized by her singing through posts. Thank goodness, your ears are well protected from the frog's voice : ).
To conclude this musical post, Bambi wants to leave you with the following question raised in the title of this post: to what extent are you nostalgic to the music of your youth? In other terms, do you still recall, cherish, and love it? If you wish, please feel free to publicly share with us one of your favourite songs from your younger years. Alternatively, and if you wish, Bambi will be happy to hear from you more privately.