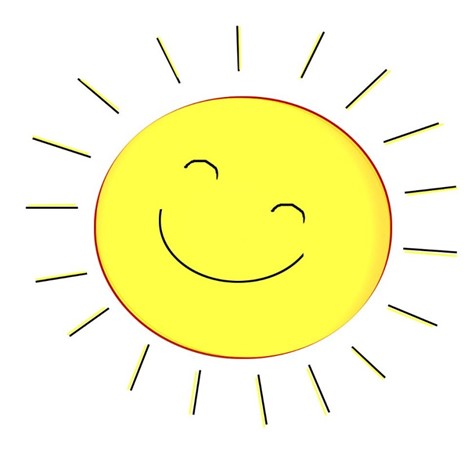 It is hard for Bambi to type on her keyboard with the elbows since both hands are up. Who knows? You may be smiling now, if you happen to be nostalgic to your childhood TV cartoons, namely Grendizer (or Goldorak).
For those of you who do not know this unique character. Here is what it is all about: UFO Robot Grendizer (Goldorak) was created in Japan about 45 years ago. Of course, it is fun to watch it while also being inspiring it, at least for those of us who are touched by acts of compassion, peace aspirations, and love. It makes young kids, their parents, and nostalgic adults dream of odd yet kind saviours and of a sweeter world.
Bearing the above in mind, Bambi learned from an article in La Presse that Japanese inventor Ryo Yoshida created "Archax," a cool and highly impressive $3 million-worth robot, which measures 4.5 meters (length) and weighs 3.5 tons. Its speed can be up to 10 kilometers/hour. It is piloted from within a high-tech cockpit (https://shorturl.at/jwHS4).
Can you imagine, Mr. Yoshida can now pilot robots, like Grendizer (Goldorak) or others similar UFO characters? Can you imagine yourself doing the same one day? Or, can you be even more creative, and imagine that while doing so you have the magical power to save innocent people or shield them from danger? Wouldn't it be nice to spread the beauty of technological creativity, along with love for humanity, instead of terror and wars?