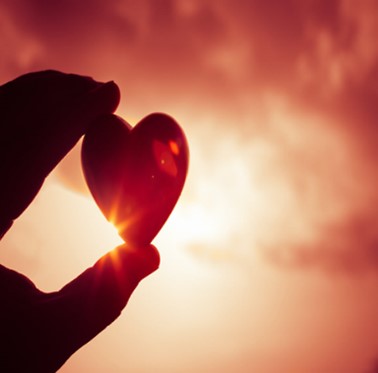 Some declared days (no clue by whom) are highly important, raising awareness about this health condition or that historic event. Others seem odd or funny like today's National Neither Snow Nor Rain Day, which coincides with the National Feel the Love Day.
Well, thankfully, love comes in all forms and all shapes. When it comes to maternal love, it starts before our birth, with our mothers bearing us in their womb for 9 months, and continues beyond their death. We keep feeling their never-ending love even if we miss them beyond words of any language.
Bambi and her sisters recently and abruptly lost their mom. Bambi knew that her mom chose her name and expected her birth, even when many told her she will have a baby boy. Without the convenience and reassurance of an ultrasound, Robine intuitively replied "it is a girl" (coming after two girls) "and her name is Bambi". Now, with her death, Bambi discovered that her mom had two watches: one for Lebanon and the other for Canada. If this is not love of all her children, what is it then?
Just like the official name of this ending day, Bambi feels the energy of her mom around or within her. She also has vivid memory of the love of her larger family, friends, and all the community who came, in a large number, to pay tribute to her mom, to support her dad, and to give sympathy to their daughters. Back to Canada, Bambi was overwhelmed with the love of her circle of friends as well as her colleagues who kindly expressed their condolences with kind gestures of all sorts, calls, emails, beautiful flowers, cards, food or even the traditional coffee. Just now while preparing this post, past 9 PM (time to sleep), a delivery of flowers from dear friends arrived from Hamilton, Ontario. Wow, Bambi is speechless… Again, if this is not love, what is it then?
Death is part of life and the past ten days were a condensed version of this truth. Luckily, there is love in the equation of life and death. Thanks to love for transcending death. Thanks to music too to express love and gratitude. Bambi thanks everyone and sends her heart to all and prayer (with love) to the skies. Yes, to those we love who left us and this God (le bon Dieu) she happens to believe in deep in her heart. Life is tough at times. Yet it is always beautiful with our infinite capacity to chose and live by love. Love for others, love of oneself, which makes us take care and move forward despite the deepest sorrow.