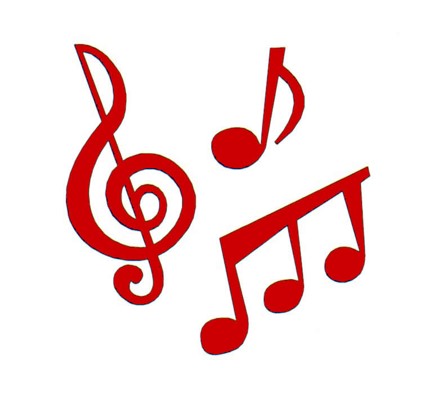 She does not know why, but Bambi often bumps into famous people on airplanes, in hotels, or in pastry shops.
Well on her way back home from the Middle East, through Europe, she bumped into Mr. Patrick Fiori. Indeed, with a heavy heart (grieving her mom), upon getting out of the aircraft washroom, she bumped into Mr. Fiori. He was waiting to visit the same place she was leaving.
Bambi was too happily surprised that she only managed to get one word out of her impressed mouth. She said "WOW" twice in a row. Mr. Fiori replied: "Je vous en prie" 🙂 [it means: you are welcome]. Poor guy who must have thought he met the craziest deer on earth in the skies. Anyhow, despite her deep sorrow, seeing this much talented international Marseille-born singer made Bambi's day (unless it was evening time in her jet-lagged brain?).
To end this brief post on a musical note, and if you wish, you may listen to Fiori singing in Corsican (his mother's native language) and French. One of his French songs, which Bambi likes, is about Armenia (where his dad originally comes from).