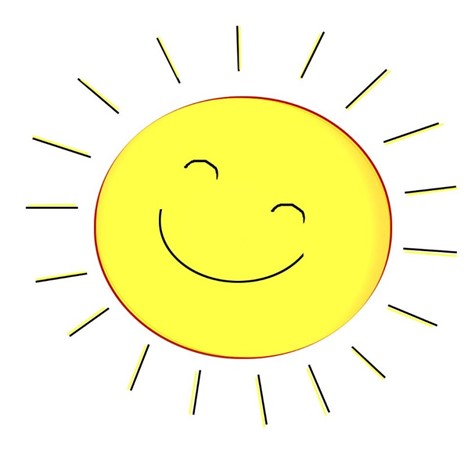 To begin with, Bambi is grateful to her friends, Dima as well as Mary, and her sister Roula for their beautiful pictures. Bravo Dima and Roula for your respective talent. Thank you Mary for your generosity.
The first two pictures (by Dima) show us the sunset on the Mediterranean sea, namely on El Heri, which is a superb sandy beach in the Chekka town. The latter lies in the Batroun district in Northern Lebanon. Bambi has wonderful memories, with her loved ones, on the El Heri beach during several trips to her birth country over the past decades.
This being said, the last three pictures that you see below were taken (by Roula) in a village called Zighrin, which is located in Mount Lebanon. Zighrin's elevation is 1050 metres, that is 3,444.882 feet. Of note, Mount Lebanon's highest peak is 3,088 metres, that is 10,131 feet (https://tinyurl.com/yve6a37z).
To express her gratitude to her friends for reminding her of joyful memories and to her sister for sharing Lebanon's beauty from a higher altitude, Bambi will offer them two songs: the first one is a Lebanese-Arabic melody, originally by the late Ms. Salwa El Katrib and performed by her daughter Ms. Aline Lahoud. This song is about the sea and all the mysteries of the world hiding behind it. As for the second French song, which is entitled "La montagne" [The Mountain], it is performed by the late and unique, Mr. Jean Ferrat.
To conclude this post, one wish comes to Bambi's mind, like a prayer from the bottom of her heart: long live the sunsets, sunrises, and landscapes of tiny, bankrupt, presidentless, and governmentless yet dignified, resilient, and… eternally charming Lebanon!