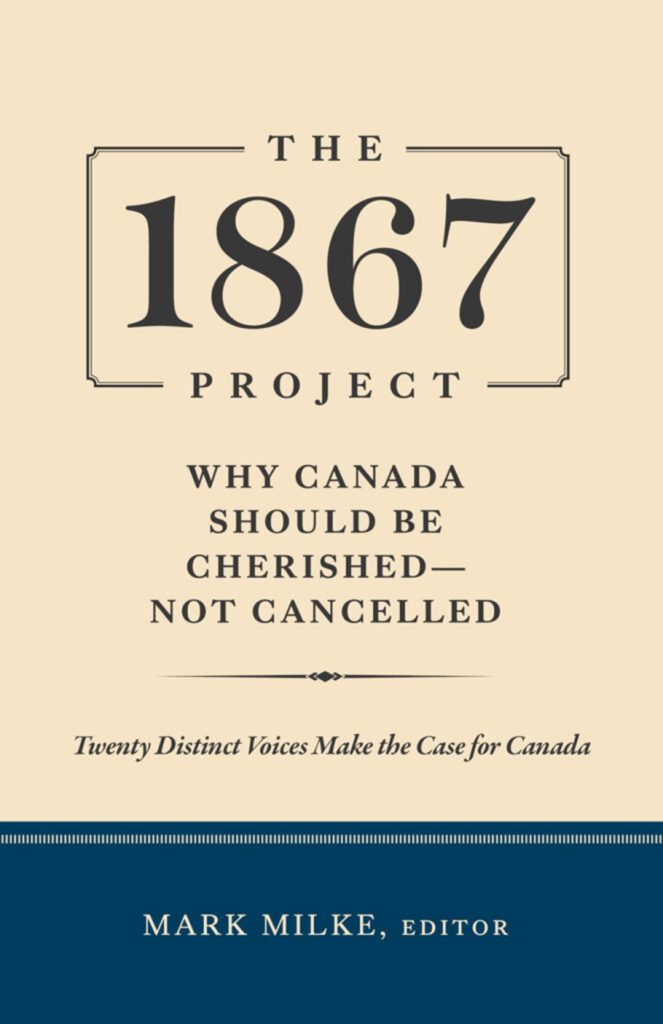 The 1867 Project was reviewed in National Post by Mr. Corcoran
"The 1867 Project is an intellectual eye-opening collection of essays by a group of 20 writers who dig down into mainstream Canadian negativism and expose most of it as the product of twisted ideologies and misunderstandings."
Bambi [OK Rima Azar :)] is honoured to be mentioned in this book's positive review by Mr. Corcoran. If you wish, you can read his review of The 1867 Project here: https://tinyurl.com/2hne38nc

Dr. Mark Milke's chat with YouTuber Aaron Gunn
If you have the time, you may wish to listen to this 16-minute-thoughtful conversation between Gunn and Milke in which the latter shared the vision behind The 1867 Project.
Again, Bambi is proud and delighted to have her chapter, entitled "I know What Identity Politics Does to a Nation: I'm from Lebanon" mentioned during their chat: https://tinyurl.com/2h5ddvnd
To conclude this brief yet exciting post, you may be interested to know that the 1867 Project is now on sale on Amazon: https://tinyurl.com/yv49apb3 . More updates about interviews (or reviews) to come. Please stay tuned!