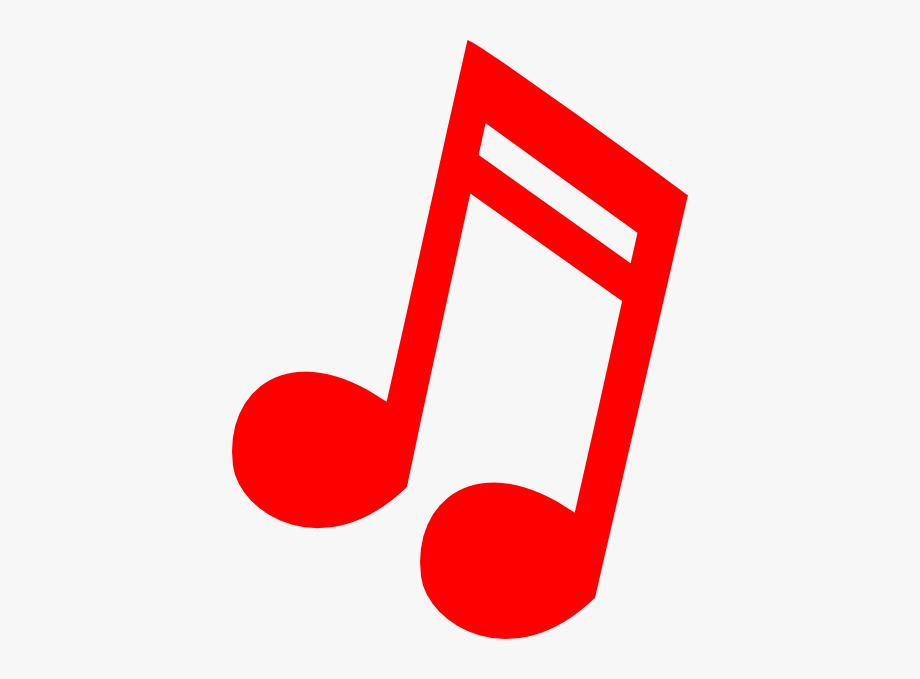 Thank Goodness, music is eternal. So is the memory of Mr. Gregory Lemarchal in the hearts of his faithful fans, not just in France, despite his short artistic career.
If she may, Bambi would like to pause today with all your fans, Mr. Lemarchal, to honour your memory. She will do so by first sharing a moving yet beautiful message by your mom, Ms. Laurence Lemarchal, on Instagram [French content]. Bambi discovered the latter, thanks to Télé-Loisirs (https://bit.ly/44hsn2c). Last but not least, this post will end with your own pure voice.
Thank you, dear Gregory Lemarchal, for having touched the lives of so many people with your beautiful voice and postmortem through your foundation's work (https://bit.ly/44hsn2c) on cystic fibrosis. For those who are not familiar with this health condition, it is an inherited disorder, which results in severe damage to not just the lungs, but also the digestive system and other bodily systems and organs.
The good news about cystic fibrosis is that, although it is progressive, people living with it can attend school and work too. Through more and more refined screening and daily health care, their quality of life has improved dramatically over the past decades. Many live a longer life than Gregory, into their late 40s, 50s, and maybe even beyond (https://mayocl.in/44djtCH). We can offer people with cystic fibrosis increased hope through better treatments, care, support, and quality of life. This is in line with the essence of the mission of Mr. Lemarchal's foundation. Long life to it!