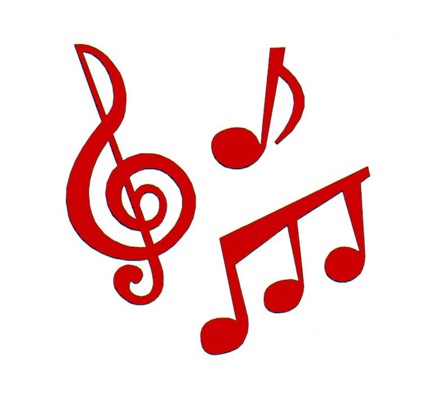 Bambi is grateful to her friend Kemle ❤️ for sharing a YouTube video of a much talented twenty-year-old artist from Québec, Canada, who happens to be of Lebanese origins. Her name is Ms. Christa Maria Abu Akl!
Ms. Abu Akl made it to the quarter-final of "La Voix" [The Voice in Québec]! She sang in both French and Arabic. She also played the piano. In her performance shared with you below, she merged two beautiful songs, one by Mr. Enrico Macias and the other by Fairouz. Both song are related to a homeland, or birth country, left behind by a migrant.
Of note, the musical arrangements are composed by Ms. Abu Akl herself, as Corneille (her coach) explained to the audience after her performance. This requires an excellent technical mastery, he added. Bravo to her for the latter and for being the first candidate to sing in Arabic in La Voix, as he reported.
Ms. Maria Christa Abu Akl, you have a purely beautiful voice, which naturally bridges the east and west in your music. You are a skilled pianist, a talented singer, and an inspiring performer. In addition to ALL your fans in Québec and beyond, you have touched the heart of a deer in New Brunswick who will be cheering for you, from now on AND, surely, after the life of this TV show. Regardless of the outcome of La Voix, you seem to have the necessary ingredients to go far in your musical career. Indeed, you seem to have the voice, talent, creativity, courage, hard work/diligence, ambition, a nice attitude, and the support of your loved ones. Bravo and best wishes to you!
May Ms Abu Akl have a long, bright musical career ❤️ ❤️ ❤️ !