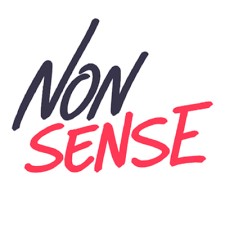 Bambi just read the following shocking yet not surprising article entitled "Feds commit $10 million to help 200 Black families in GTA buy their first home" (https://bit.ly/3ZIQWlL).
Why are the Feds dividing Torontonians, and by extension Canadians, by their skin colour? Why not help anyone who is struggling to buy a house and if this helps so-called "Black Canadians" more because of more systemic barriers, bravo?
Why the systemic discrimination instead, which aims to "help" so-called "Black" Canadians buy their first house through a program called "BNI Homeownership Bridge Program", officially described as "An Affordable Homeownership Option that Enables Black Families to Thrive" (https://bit.ly/3l387j5).
The irony is that this announcement was made by the Honourable Ahmed Hussein who is supposed to be the Minister of "housing, diversity and inclusion". Housing and diversity maybe… but where is the inclusion here?
Replacing skin hue with religion, Bambi could not help not to imagine for one second the Lebanese government coming up with the exact same policy to return the savings stolen by them/banks to the Lebanese citizens, according to their religion. Or to help with housing, etc. Only helping Christians or only helping Shia Muslims or only Druze or Sunni Muslims because they are more "equity-deserving". How would the Lebanese society take the latter? They will run to the streets, citizens of all religions and backgrounds to denounce their government (with a reason). And may God forbid, if such discriminatory practices keep being institutionalized, this could even perhaps fuel another civil war.
So Ottawa, for God's sake, why are you doing this to ALL of us?