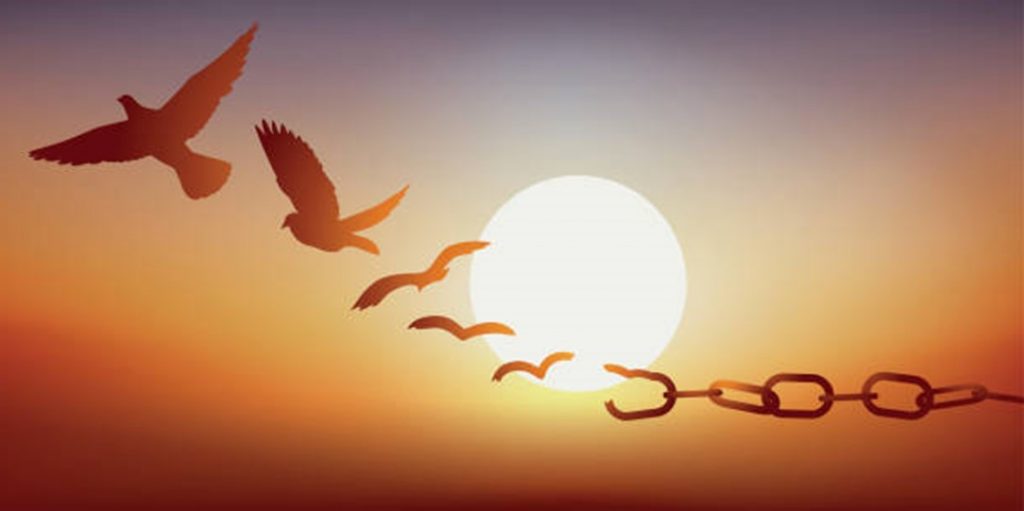 There are all sorts of women in life.
All of them are to be celebrated today from our ancestors, to mothers… all the way to our daughters and grand-daughters.
Some women among us struggle more than others because of sexual exploitation, violence, extreme poverty, etc.
Some GREAT women are the reason why we are where are now in our societies (even if we can and must always aim for better…).
Some contemporary women sadly confuse equality of opportunities with hate of men (selective hate even).
However, all of the women mentioned above, in their own ways, have dreamed of a better world for all of us, despite their different convictions or approaches. For this, thanks to to everyone. May we just know how to be more empathetic to truly be in solidarity.
All this being said, with all due respect to all the women of the world, including Bambi's fellow ones in North America and in her birth country, today she would like to offer a song to the Iranian and Afghani women, along with all the supportive men. On this March 8, 2023, they are a living lesson to all of us in terms of aspirations for freedom. Bravo and thanks to all of them, including those who are in heaven due to their fight. May their memory be eternal…