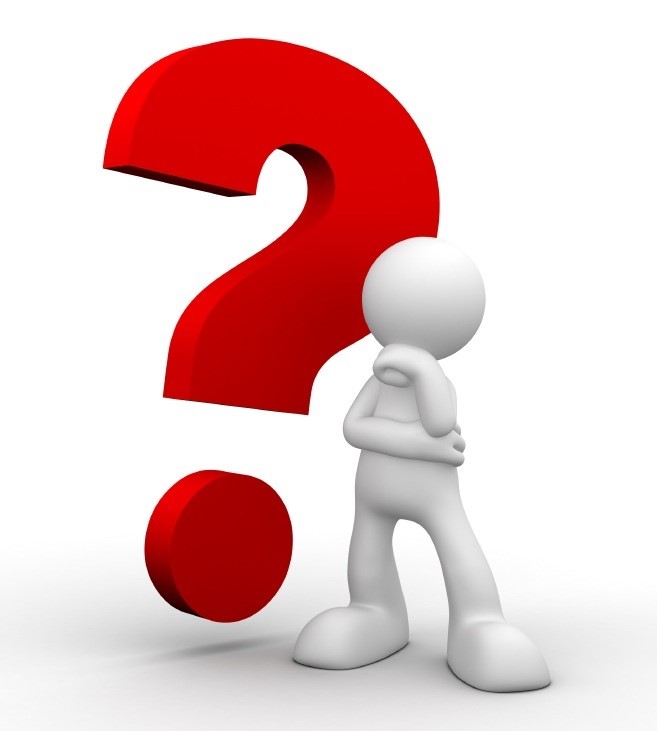 Life is a journey. Its beauty is that no day is like the other; this is part of the mystery and perhaps comfort of life. If one day seems bad from its start. Another one will compensate for it.
Well for Bambi, today started under the theme of friendship, right from a nice dream through the first email she read when she opened her eyes, which was a reminder about the 10th anniversary of the death of a loved one. It felt like this mentor and life friend wanted to send her a friendly wink from heaven. May her memory be eternal. This email made her connect with a little circle of friends.
Following this, the entire day was a series of planned and unplanned encounters with dear friends she has not seen for a LONG time. Precious shared moments, along with delicious bites. What a lovely day, she could not help not to think to herself.
To honour her friends, Bambi wants to jointly offer them all a song about friendship. She will dedicate it to those in heaven (along with an unforgettable dog) and those on earth. Those far away and those geographically nearby. She loves them all❤️.️ ️
As for you dear readers of this blog, you are also precious. She hopes you also had a meaningful day. If not, no worries please. There is always a different tomorrow… !