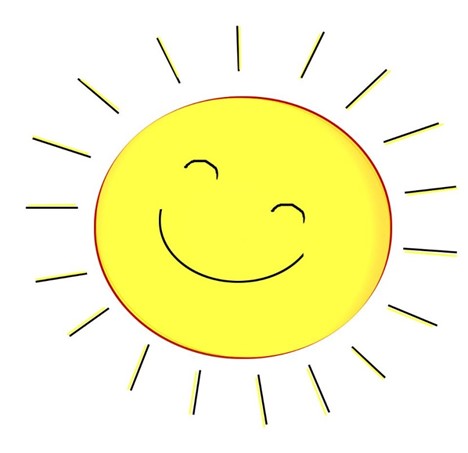 Bambi just discovered a beautiful song by the talented and generous French singer Grégoire. An English translation of its thoughtful lyrics appears following the YouTube video; thanks to the assistance of Mr. Google Translate.
This being said, may you live your life to the fullest. May you be content, not just when you are feeling good about yourself, but especially if you happen to be either in a difficult life transition or in a state like the following: sick, feeling lonely, down, and/or with a grieving heart after loosing your dream, job, optimal health, wealth, or a beloved person.
Enough of best wishes for you. Bambi will stop here; it is time for music now :)!
TO LIVE (By Mr. Grégoire)
"Yes, my friends, we will live
and live strong, intensely,
to look only ahead,
live more than 100,000%
forgetting that we are going to die,
yes, my friends, we will live
unconditionally, truly live,
without "maybe", without "yes, but wait",
to eat everything to the fullest,
above all never to suffer,
yes, my friends, we will live
fingers in "V", head in the wind,
the proud look, the fire in the blood,
courage and a beating heart,
getting up despite the worst,
yes, my friends, we will live
never wasting a moment,
never let time slip away,
hugging, kissing,
to forget that we are going to die,
yes, my friends, we will live
live without regrets, without torments,
bendable perhaps but resistant
to all storms, torrents,
to all the critics of the minions,
yes, my friends, we will live
and live without anesthetics,
without being stupefied by sedatives,
to live without being of all these people
who die long before they die,
yes, my friends, we will live
and live free by choosing,
to look only ahead,
live more than 100k%
forgetting that we are going to die,
yes, my friends, we will live
always live by telling ourselves
that apart from love, nothing is urgent,
the rest is vain, inconsistent
because one day we will die
yes, my friends, we will live
to give everything, to all comers,
without calculating almost unconscious,
because nothing is worth more than these moments
where we forget that we are going to die,
yes, my friends, we will live!"