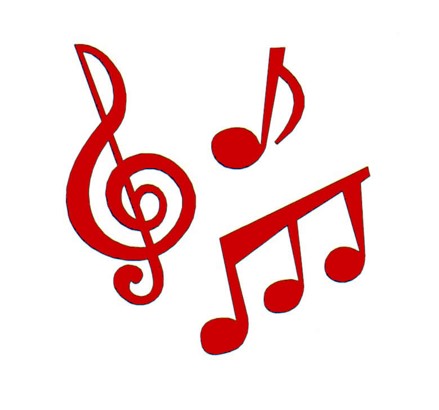 Bambi was 13 years old when French songwriter/singer and musician Daniel Balavoine suddenly lost his life, on January 14, 1986 at age 33 only. He died in a helicopter accident in Mali, along with four other people on board, including the following: Mr. Thierry Sabine, founder and director of the Paris-Dakkar Rally, a reporter, a cameraman, and the pilot. The latter was the Mr. Albert II, Prince of Monaco's cousin (https://bit.ly/3ZFl1mP). May everyone's memory be eternal…
It is not only France that plunged into deep grief following the death of Mr. Balavoine, but also all those who love French music around the world, including the people of Lebanon. Bambi recalls having been touched by his loss, which added to the many losses in her own life due to the ongoing bloody civil war.
To honour the memory of Mr. Balavoine, this post will share some of his most famous songs, which are all sub-titled in English for your convenience. The first song does not need any introduction for those who, like Bambi, love French and French-speaking songs. The second melody is entitled "Mon fils, ma bataille" [My son, my fight]. It focuses on a painful divorce by telling the story of a father's legal fight to keep the custody of his son. This moving song, which became a big hit in France and abroad, was inspired by the story of Mr. Balavoine's own parents in addition to the one of his guitarist, who also went through a divorce, and to the story described in the Kramer vs. Kramer's movie. Last but not least, the fourth song presented below, entitled "Je ne suis pas un héros" [I am Not a Hero], was supposed to be written to the late and great, Mr. Johny Hallyday (https://bit.ly/3ZFl1mP).
To conclude this post, Bambi would like to thank Mr. Balavoine for his short yet fully lived life; the latter has not only entertained, but also inspired so many people. May his memory be as eternal as the genuine emotions he knew how to put into beautiful songs.