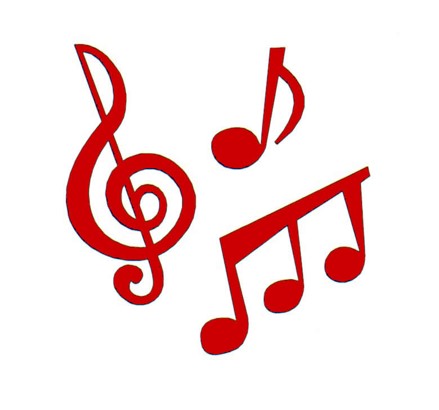 Bambi refuses to go to bed without sharing what her friend Mona kindly sent her today. Yes, you can hear and see the grandaughter of the late Mr. Charles Aznavour singing "La Bohème".
How beautiful… How moving. Bravo for her talent, obviously running in the family!
Thank you Mona for this discovery. Bambi loves you and misses you so much ❤️.
Grandaughter:
Grandfather with English sub-titles… May his memory be eternal: