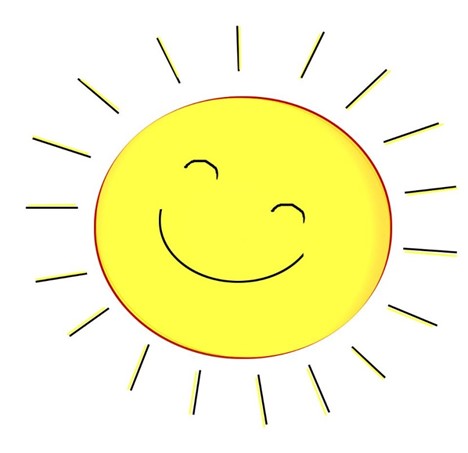 Bambi would like to begin by thanking her childhood friend Hala for her fabulous pictures of the sunset taken from her balcony in Mount-Lebanon, namely in Kfarhbab.
Bambi loves you Hala ❤️. She will always remember the brief yet highly precious moments spent together at the very end of July. You came to see Bambi in unfortunate circumstances. Yet, you took the risk and made it to Beirut. Seeing you was like a dream come true.
Bambi appreciates your generosity, which is enriching her blog while allowing her dear readers to appreciate the beauty of Lebanon's landscapes. Of course, she remains grateful for your extraordinary support, not only of her but most significantly of freedom of expression in Canada. To end this brief post, she will offer you a French song on friendship, hoping you will enjoy it!