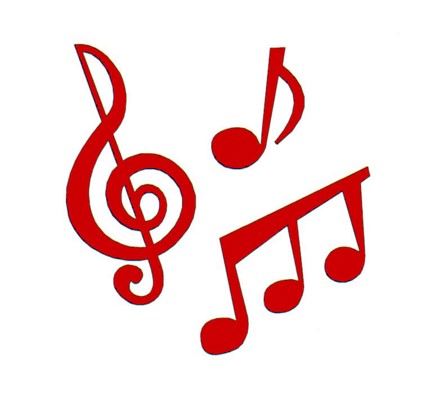 This post is meant to celebrate the International Children's Day with three beautiful French songs: The first, entitled "Taking A Child By the Hand", is sub-titled in English. The second melody is about "Children from All Countries". As for the third song, its title in English could be "Woe To The One Who Hurts a Child".
Before sharing these songs, Bambi will pause to think of ALL the children around the world, including Canada: those are who are raised in loving homes, enjoying their happy childhood, and those being neglected or abused. Those entering a foster care system, sometimes bouncing from one family to the other. Those who cannot play or go to school, perhaps forced to sell products in the middle of polluted streets, or to go to war. Those who lost their lives, parents, or eyes in surrealistic explosions. Those who have suffered from cholera or are growing up in extreme poverty, refugee camps, or on the streets. Those who died, in front of their parents' eyes, in illegal migrant boats. Those lacking respect, love, and unable to develop healthy attachment. Those deprived of liberty, dignity, or exploited in one way or another, often forced to grow up too fast. Those at risk of turning to violence, drugs, or fanaticism.
To the kids, whether safe or in danger, to their parents and the caring adults in their lives. To our inner children, as adults, too. Happy International Children's Day. Long live peace of mind, playfulness, and the joys of childhood… for all and at any age!