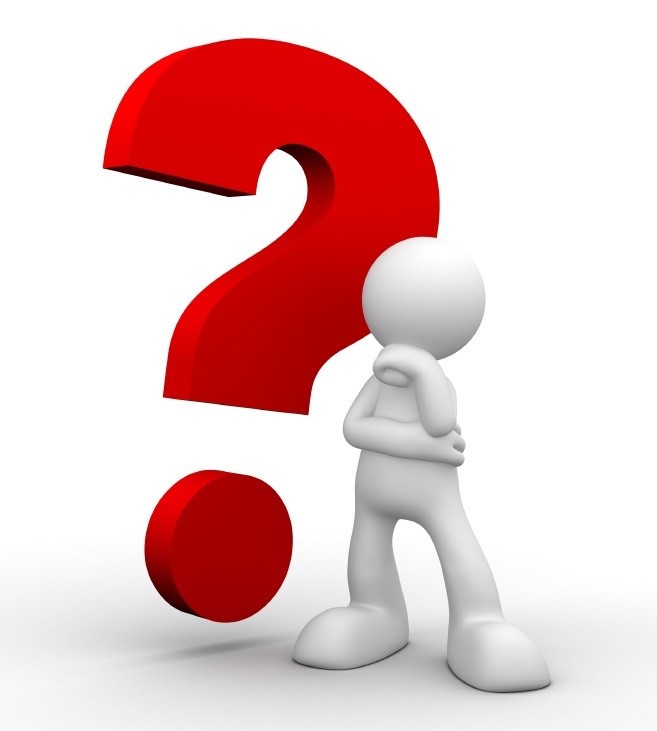 A family of deer visited Brittany!
Bravo, dear Brittany, for capturing the magical moments. Many thanks for your generosity in sharing your video with the readers of Bambi's blog ❤️ .
This being said, since it is already midnight in Beirut, Bambi will use this post as a platform to wish her cousin "Coco" (OK, she means Christiane) a Happy Birthday! MUCH LOVE to you across the miles ❤️ !