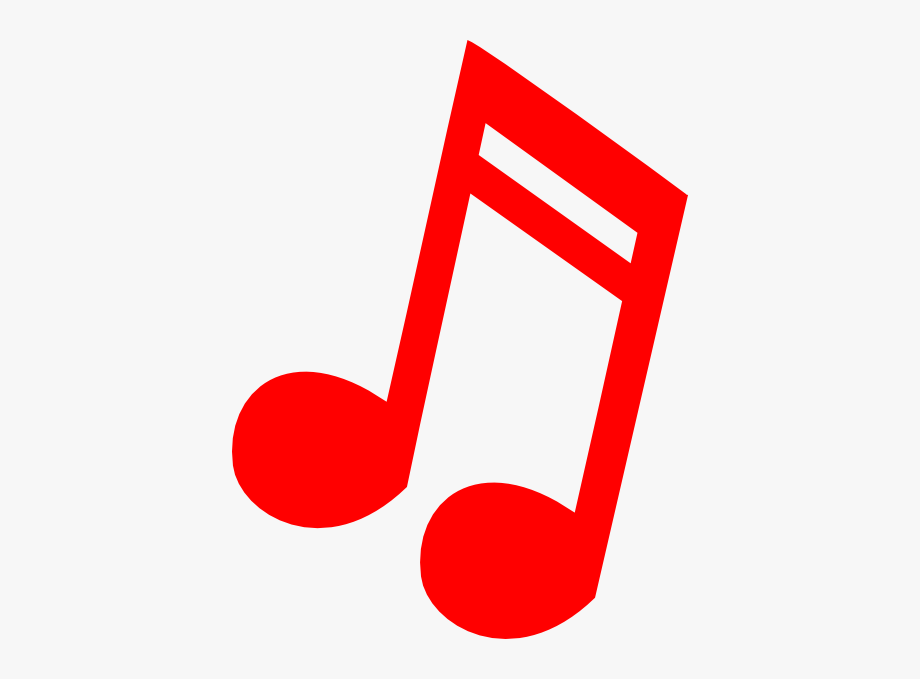 Bambi took a little break from work and made a wonderful discovery.
Indeed, this musical post is meant to introduce a talented and moving Lebanese singer called Mr. George Martinos. He sings in several languages. He sings love. He sings faith. He even sings revolutions. It is Bambi's hope that you will enjoy a small selection of his artistic work.
This brief post will end by urging you, M. Martinos, to keep singing and making your Lebanon and our world a more beautiful place!