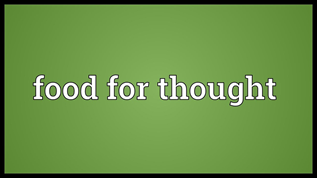 While quickly touring the tweets of Canadian journalists this morning, Bambi came across a re-tweet of a sharp comment by Dr. Michel Trudeau, a Québec talented producer and clinical psychologist (an English translation follows).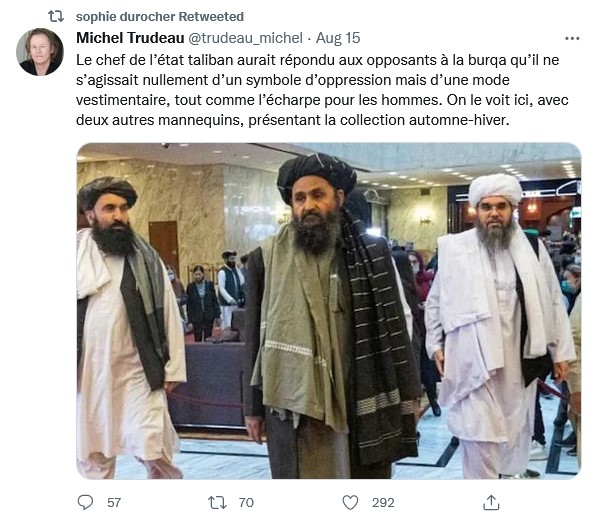 "The Chief of the Taliban state would have responded to the opponents of the burqa that the latter was absolutely not a symbol of oppression, but rather a dress fashion, just like the scarf for men. We see him in this picture, with two other models, presenting the fall-winter collection".
To conclude this brief post, and joking aside, it is DEEPLY disturbing and sad how the world left the Afghani women behind, as per Bambi's older post shown further below. So, thank you Dr. Trudeau for your sarcastic yet sharp sense of humour, which is attracting our attention to women's horrible daily life under Taliban rule. Bambi's heart goes to all of them!
—