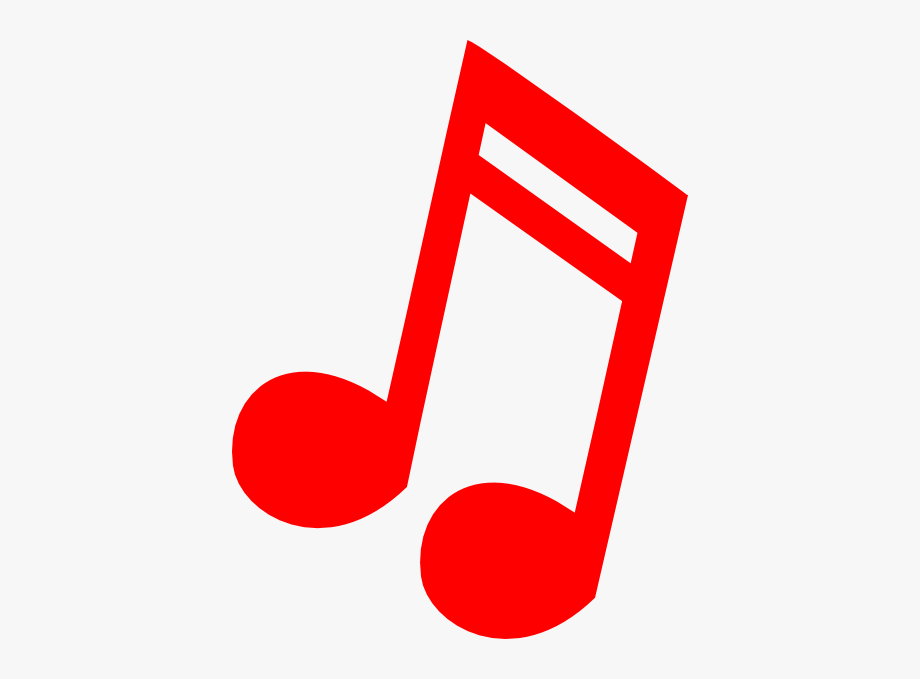 Bambi's heart has been heavy since this morning. How could it not be following the loss of her beloved Kayla, as per the earlier post below?
To cheer herself up before sleep, she looked for new versions of her favourite Arabic summertime love melody on YouTube. Of course, she means the "Three Daqat" song.
If she may, she would like to dedicate the "Three Daqat" [3 Heartbeats] song to the sweetest Kayla. Yes, all our hearts are beating for you today in unity to say good-bye. Much love again to those grieving this wonderful dog, especially the Douglas family in Lebanon and Dubai 💔.
As for you dear readers of this blog, it is Bambi's hope that you will enjoy this brief musical post. May the rest of your summer be light and merry. May love, with a big and/or a small L, always fill your hearts and inspire your life!
An instrumental version by Mr. Maan Hamadeh et al.:
An English translated version by Ms. Banah, a singer/songwriter who resides in Bahrain after growing up in the Middle East and Canada:
A wonderful interpretation by B.I.G and Soya in Arabic (Bravo!):
A creative version by a Jordanian talented sibling duo, namely a brother and a sister called Ms. Lama and Mr. Costandi Zakharia (Wow!):
—