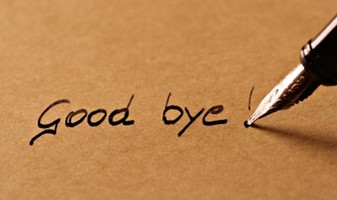 It is with great sadness, through a Lebanese-American internet radio station, that Bambi learned about the recent death of Maestro Ihsan Al Mounzer. What a huge loss to the world of music!
Bambi's heart goes to Mr. Al Mounzer's family as well as to to all his friends, colleagues, and fans around the world, including but not limited to Lebanon, Italy, Norway, and, Denmark.
According to Al Jazeera, Mr. Ihsan Al Mounzer pioneered the "belly dance disco, a genre that fuses Western and Middle Eastern music" (https://www.aljazeera.com/features/2020/11/23/ihsan-al-mounzer-the-godfather-of-belly-dance-disco). If you wish, below you can find a compilation of some of his famous compositions, hoping you will enjoy discovering OR re-listening to them.
May Mr. Al Mounzer's memory be eternal… just like his inspiring musical legacy! 💙