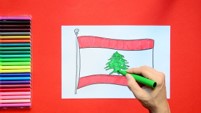 Bambi thanks you Laila for kindly sharing your superb after-sunset pictures of the Lamartine's valley taken from the Cherry Blossom Boutique Hotel!
The Cherry Blossom hotel is located on about 20,000m² of land in the hills of Lamartine Valley, along the most beautiful Pine trees forest of El–Metn region (about 20 Km from Beirut Downtown).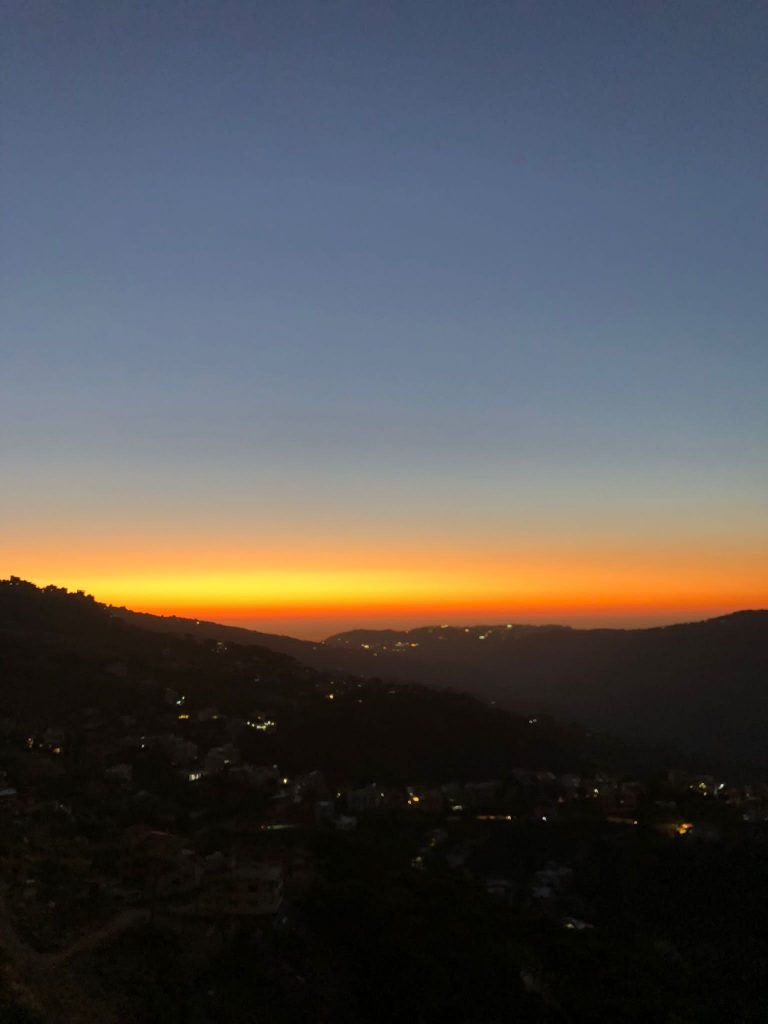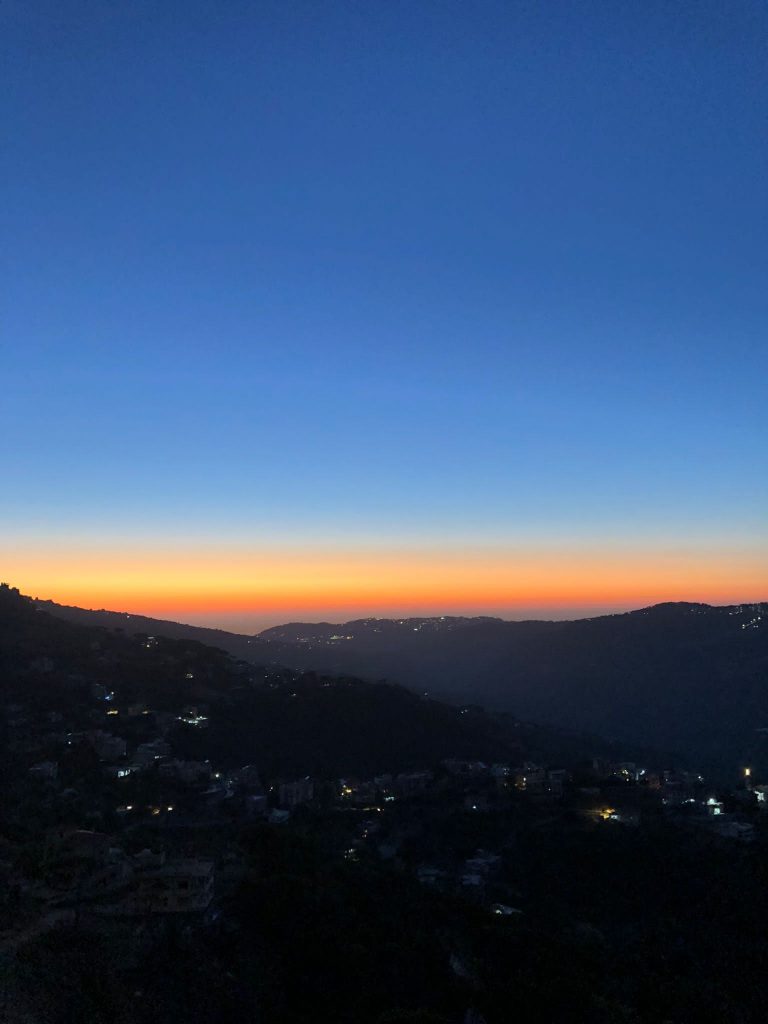 For those of you who are not familiar with Lamartine, who is he? His full name was Alphonse Marie Louis de Prat de Lamartine (1790-1869). He was a famous French author, poet, and a politician. He played a key role in the foundation of the Second Frrench Republic (https://en.wikipedia.org/wiki/Alphonse_de_Lamartine).
Of note, Mr. de Lamartine lived in Lebanon during his long trip to the Orient. He loved Lebanon so much. His writing was even inspired by it. With much pride, Lebanon also loved him back. Indeed, there are several places named after him. For instance, there is Hammana as well as Lamartine Valley in Ras El Metn.
While refreshing her memory by reading about Mr. de Lamartine, Bambi learned that he lost his daughter in Beirut in 1832. She died at age 10 from tuberculosis. May her and his memory be as eternal as the beauty of the valley named after him.
Below, you can watch a brief video featuring an aerial view of the Lamartine's valley in Mount Lebanon. Bambi hopes you will enjoy it! Following it, if you are interested, you can read a 961 article on the Cherry Day in Hammana.
To conclude this post on a violin musical note, how about the Lebanese National Anthem with the most talented Mr. Andre Soueid?