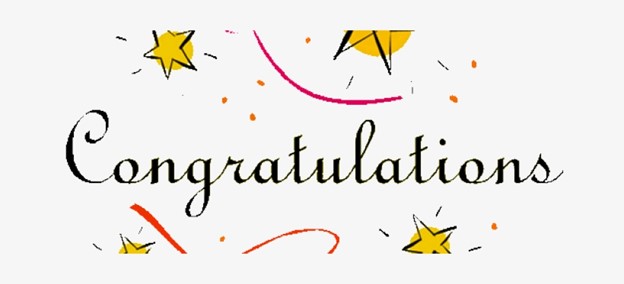 Bambi would like to wish her cousin Joumana a wonderful birthday! ❤️
As their maid of honour (about 25 years ago), Bambi is eager to wish Rania and Rabih heartfelt happy wedding anniversary wishes! ❤️❤️. Rabih, thank God you survived the surrealistic (and unacceptable!) Beirut port explosion; Rania thanks for being Bambi's loving and beloved sister ❤️.
Indeed, there is nothing like caring family members or friends in life. Bambi is blessed in so many ways with both of these blessings. Once again, all the best Joumana, Rania and Rabih. Have fun!