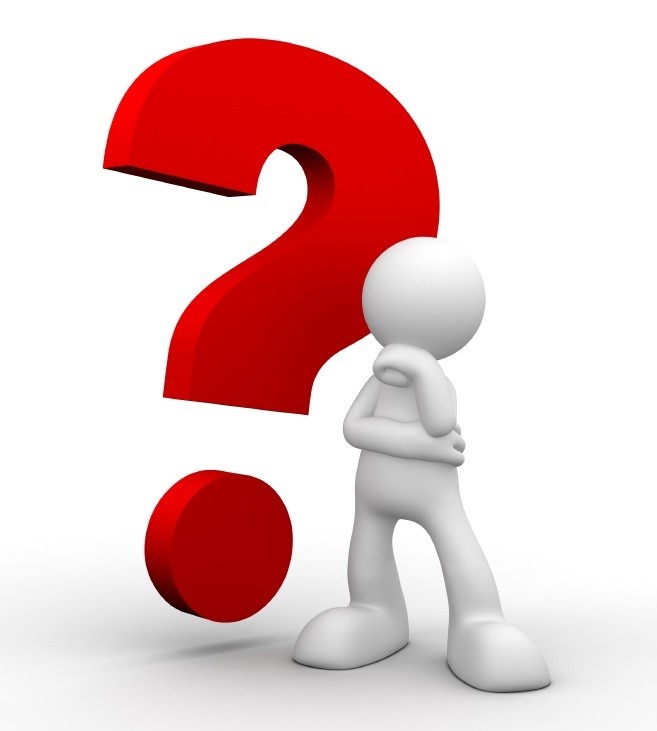 Yesterday eve, before closing her eyes to sleep, Bambi read about the deficit in Canada since 2020, about $410B (https://financialpost.com/opinion/franco-terrazzano-nothing-prudent-about-trudeau-governments-budgeting). Of course, the pandemic did not help, like in other countries, but the trend of overspending and deficit preceded the Covid-19 pandemic.
Pandemic or not, in times of ever increasing deficit, who needs useless and highly expensive bureaucratic positions in our federally regulated museums, in the name of an ideology called "diversity and inclusion"?
Indeed, thanks to Ms. Sophie Durocher for her thoughtful article on the topic that Bambi will translate for you below. Wouldn't it be more efficient to put more funding and energy into increasing the capacity in the federal government's Passport Office (https://www.politico.com/news/2022/07/04/have-a-seat-canada-looks-to-ease-passport-lineup-crisis-with-801-new-chairs-00043927; https://www.journaldemontreal.com/2022/06/27/des-passeports-qui-ne-passent-pas) or into something concretely needed?
Anyhow, Bambi will stop here in order to translate Ms. Sophie Durocher's article for you, with the help of her friend "Google Translate". Her thoughtful article, published in the Journal de Montréal, is entitled "The Anti-racist Museum" ["Le musée anti-raciste"] (https://www.journaldemontreal.com/2022/07/20/le-musee-antiraciste).
"I often tell you that "Diversity pays off". I regularly talk to you about these highly paid positions, in the direction of diversity and inclusion, in the cultural sector (Telefilm, NFB, Radio-Canada, etc.). Well, the National Gallery of Canada (NGC), a federal Crown corporation, has just opened up a vacancy…and it takes the cake in terms of woke gibberish.
THE RETURN OF THE JEDI
On July 14, the NGC opened a position of "Director, Anti-Racism and Inclusion" which will report to the "Chief Strategy and Inclusion Officer" within the "Strategic Transformation and Inclusion Department". But what will this job that requires 37 hours of work per week consist of?
"To support the preparation and implementation of the NGC's Justice, Equity, Diversity, Inclusion and Accessibility (JEDI&A) Action Plan focused on eliminating racism and oppression ". Damn! The oppression! In 2022, in the world of museums, there is not only racism… but oppression!
But beware! That's not all! Don't think that our future "Director, Anti-Racism and Inclusion", reporting to the "Chief Strategy and Inclusion Officer", is going to twiddle their thumbs. He or she "must also work as part of the team responsible for implementing the NGC's accessibility framework and collaborate with the Indigenous Pathways and Decolonization division. This collaboration should serve as a model of inclusive practice by adopting an intersectional lens."
He or she won't twiddle their thumbs, I'll pass you a note. He or she "must also focus on eliminating systemic racism by determining meaningful actions that address all barriers and disadvantages." We can say that he/she will have the work cut out, ladies and gentlemen! "This Director's duties include, but are not limited to, developing organizational strategies, systems, programs, metrics, education sessions and training workshops."
Training workshops? Sure ! This is why in the qualities and experience required for the position, it is specified that "having experience in training trainers is an asset".
To complete the task, "in collaboration with senior management and various others, the incumbent must support and inform the decision-making process in order to improve and strengthen an anti-racism culture based on the principles of justice, equity, diversity, inclusion and cultural change".
Don't think that we're going to hire just anyone for this strategic, and let me say neuralgic, position!
It takes someone who has "an excellent understanding of theories and practices of anti-oppression, decolonization, anti-racism, intersectionality, or of intersectional feminism; 7 to 10 years of experience with them; and the ability to put knowledge into practice.
Have you noticed ? This is a job offer for the National Gallery of Canada (NGC), the largest collection of works of art in the country. But nothing in the offer speaks of art knowledge…
IT PAYS OFF!
Will you be the rare pearl? You will have "a competitive salary and a comprehensive benefits package". Competitive is an understatement. This position is paid from $90,961 to $123,067 per year. Oh yes. Our director should not be a victim of oppression".