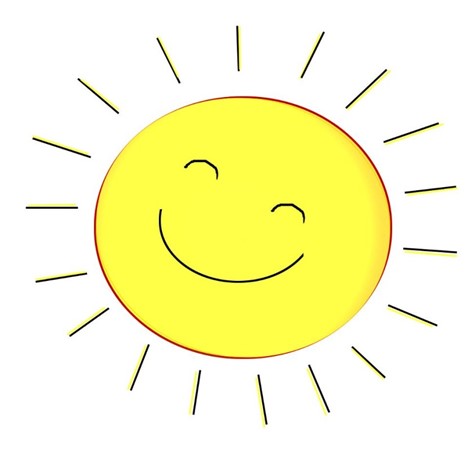 There are so many songs and music for Leila, including Mr. Eric Clapton's Layla.
As a tiny virtual surprise, without any particular reason, Bambi would like to dedicate this post to honour her dear friend Leila.
In addition to being so talented and beautiful (in her soul, look, and voice), Leila has a contagious big heart and an inspiring sharp mind. Her adorable spouse, daughters/their own families, and relatives are also a blessing in Bambi's life.
Despite being a busy lady, from time to time, Leila kindly posts thoughtful comments enriching Bambi's blog.
Thank you for being "you", Leila. We ALL love you: Yes, much love across the miles from Bambi, her spouse, sisters and especially from her parents with whom you have been a close friend over many beautiful years in Beirut!
This being said, now is the time for "your" music :). Bambi hopes you will enjoy the following very famous songs in French, Arabic, and English. They are all are meant for a "Leila" ❤️.
To conclude this post, and if she may, Bambi will also dedicate Leila's second Arabic melody to her childhood friend Selim who, like her, loves this superb Standard Arabic song, which translates into English as follows: "The night, oh Layla, reproaches me and it tells me to give you my regards, Layla the loves wind/breezes is not sweet unless it (the wind/breeze) sings for Layla  the alleyways are asking me has Layla travelled far away? And the tenderness of affection is carrying me towards your eyes, Oh Layla  for your sake the moon rises shy and full of timidity and how sweet to him travelling becomes in the splendor of your eyes, Oh Layla  for us, the days smile without any whispers or any regret and what good is it to regret? When regret is the companion of the soul, Oh Layla" (taken from: https://lyricstranslate.com).