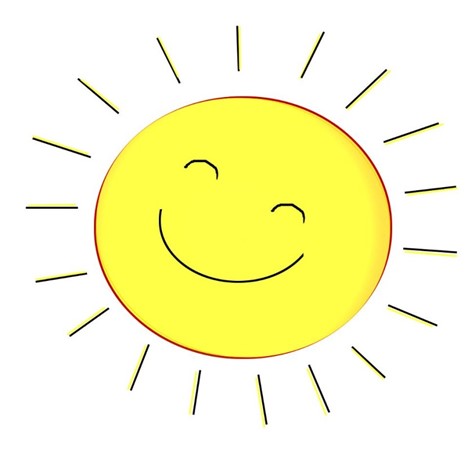 This post aims to share a song that came to Bambi's mind at the end of this long day.
Who knows? You may already know this 1973 French melody. You may or may not like it. As far as Bambi is concerned, she loves it. If you wish, you can listen to it, thanks to the Youtube video below with English sub-titles.
Thank you, Mr. Michel Sardou, for your beautiful song entitled "La maladie d'amour" [Love sickness]!