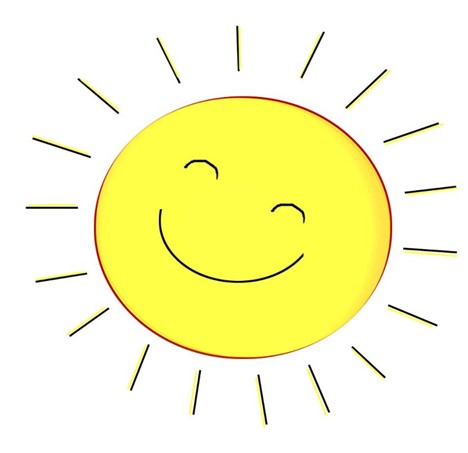 Our friends are like a ray of sunshine in our lives… and vice versa.
We may sometimes end friendships in life.
Alternatively, friendship could slowly but surely fade out of existence.
The good news is that we may make new friends at any stage of life.
However, perhaps most importantly (even if it may be rare), we are blessed to have childhood friendships that can last a lifetime.
Many beautiful poems, songs, and sayings have been written on friendships in all languages.
For instance, from an older post, Bambi learned that Mr. Richard Wagner reflected on friendship as follows (English follows the French):
«Quelle noblesse d'avoir un ami, mais combien plus noble d'être un ami».
"How noble to have a friend, but how much more noble to be a friend".
Bambi's older post, from March 26, 2020, was entitled "Why don't I be a good "friend" to myself, especially in a pandemic?".
The two-year old post, mentioned above and shown below, was inspired by a guest (a deer!) in Bambi's backyard. The current post that Bambi started preparing yesterday night, is also inspired by the theme of friendship. Well, what a coincidence! Guess what happened to Bambi early this morning? She bumped into another (or the same?) "deer" friend in their garden-backyard :). This friendly encounter was magical: it made her day!
Anyhow, regardless of any wild animal in your garden or pet in your house, Bambi hopes you are a good "friend" to yourself before being or becoming a friend for others.
Like any type of relationship, whether personal or professional, friendships take ONE basic (simple and free-of-charge) underlying ingredient, called respect. Without the latter, friendships lack the potential for growth.
To summarize and conclude, in Bambi's mind, self-respect comes first. It is a must to truly respect/love oneself… and then others. This being said, she will stop here to let the following few songs remind us of the beauty of friendship. Long live friendship! Vive l'amitié!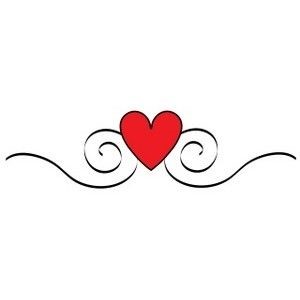 —