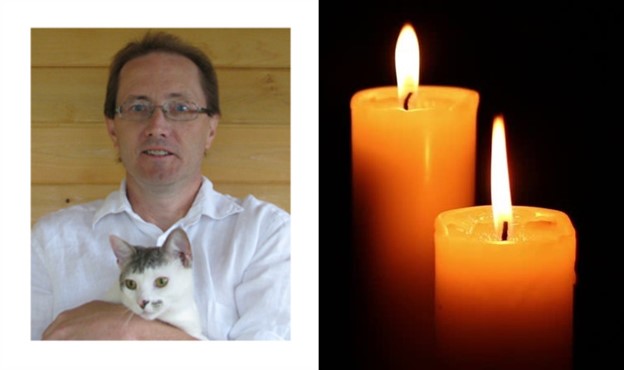 Like everyone, Bambi's heart is heavy… If she may, she would like to share a BEAUTIFUL tribute she found online written by a colleague and dear friend of Dr. Westcott. Thank you so much (unknown name?). Thanks also to Mr. Saliman Yahya Olamide for posting the text. Bambi thought he was the writer at first, but it does not seem to be the case (https://deathobits.com/2022/04/14/steve-westcott-obituary-steve-westcott-has-sadly-passed-away/).
Bambi has a 12-year-old yet vivid memory of Dr. Westcott that took place in Fredericton at the New Brunswick Health Research Foundation (NBHRF). He, Bambi, and other researchers from across the province spent 2-3 days reviewing grant applications. At the end of the last day, Bambi called a cab to reach the bus station fast and return home to Sackville. Dr. Westcott kindly offered her a lift in his car. Very sadly, she had to decline as her cab driver was just arriving around the corner. So, she did not have the chance to spend those precious 2.5 or 3 hours chatting with him. However, she lately was blessed to have more than a decade, hearing students speaking highly of him AND happily reading about his incredible achievements in his field as a Professor, Canada Research Chair Tier 1in Boron Chemistry (https://www.chairs-chaires.gc.ca/chairholders-titulaires/profile-eng.aspx?profileId=158).
May God know how to comfort your family, Dr. Westcott. Same prayer for ALL your loved ones (close friends, trainees, research partners, colleagues at large, community members, international collaborators, etc.). As a deer, Bambi has a thought for your cat too (as per the picture above found online).
Thank you for touching so many lives… May your memory be eternal!