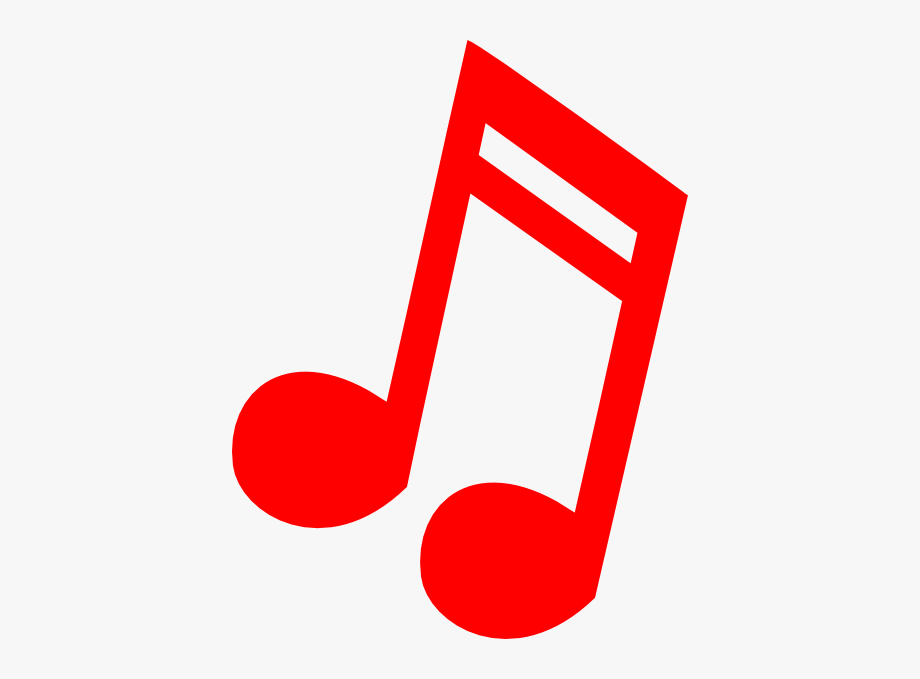 Bambi just discovered the unique talent of Ms. Leila Milki… thanks to YouTube.
Ms. Milki is an award-winning Lebanese-American artist: https://www.leilamilki.com/
To her, Bambi will say: Thank you, bravo, and please keep singing and making our world a more beautiful place!
This being said, Bambi is eager to share with you her precious musical discovery!
The first song in French was Ms. Melki's tribute to Beirut in August 2021 (one year after the surrealistic port explosion). She chose to interpret Mr. Jacques Brel's "Ne me quitte pas" [Please, do not leave me]. She does not know about you, but Bambi's heart will always be moved by the powerful text/melody of this eternal song. Thank you, Ms. Leila Milki, for your beautiful interpretation!
The second French song is La Bohème. The late Mr. Aznavour would have been proud to listen to this version of his beautiful song, Bambi is convinced!
The third English song is "Freedom" by Beyoncé. Bravo as well!
And now, if you are homesick for the Christmas season, here is an English carol for you :). What a very nice fourth song!
The fifth song is a great Medley of Fairouz' Nihna Wel Amar Giran [The moon, our neighbour] and Ms. Edith Piaf's La vie en Rose. Bravo to the two artists!
Finally, the last song is Fairouz' Bint el Shalabiaya [a song about a pretty girl]. Bambi hopes you will enjoy it, especially you Alexis if you are reading until now :).