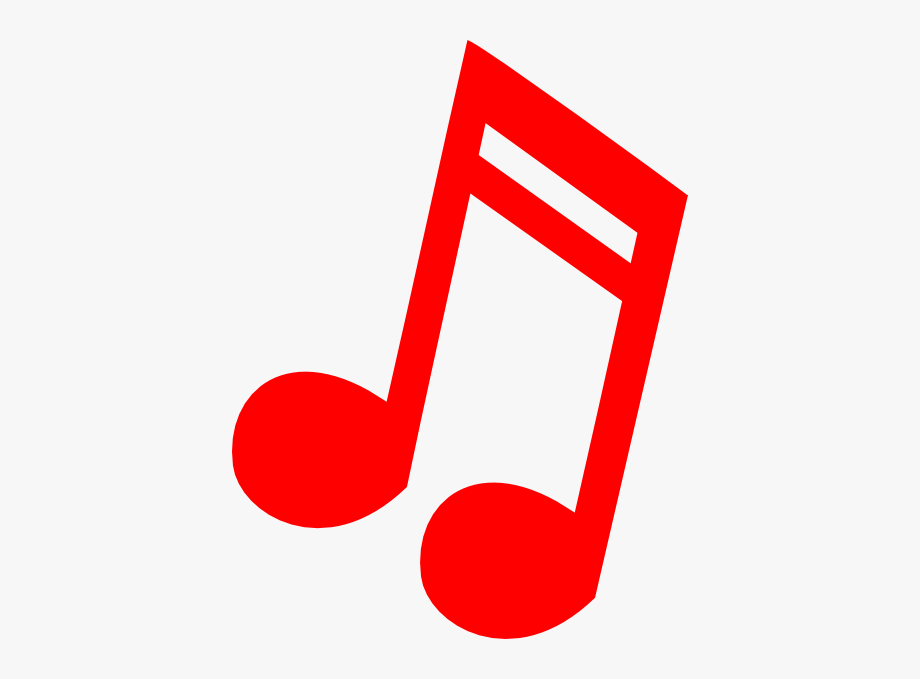 Bambi loves this song that has been famous in Québec maybe for the entire past fifteen years? Indeed, its melody is a pure pleasure to the ears while inviting you to dance. Its title is clever. Its lyrics are food for thought in French as well as in its sub-titled English translation below (thanks to the person who did the translation).
Further below, you can see the Mes Aïeux [my ancestors] musical group formed in 1996 singing with Ms. Céline Dion. This group is talented in both music and in raising meaningful societal, environmental, or even political questions.
According to the Canadian Encyclopedia (https://www.thecanadianencyclopedia.ca/en/article/mes-aieux-my-ancestors), Mes Aïeux' "music, which they describe as folk-inspired pop, often evokes the traditional tales and legends of Quebec. The songs of Mes Aïeux, with their elaborate arrangements, have a very contemporary, theatrical feeling" .
"Merci pour cette belle chanson, Mes Aïeux"! Bambi wishes you [or us rather :)!] a beautiful continuation of your successes!